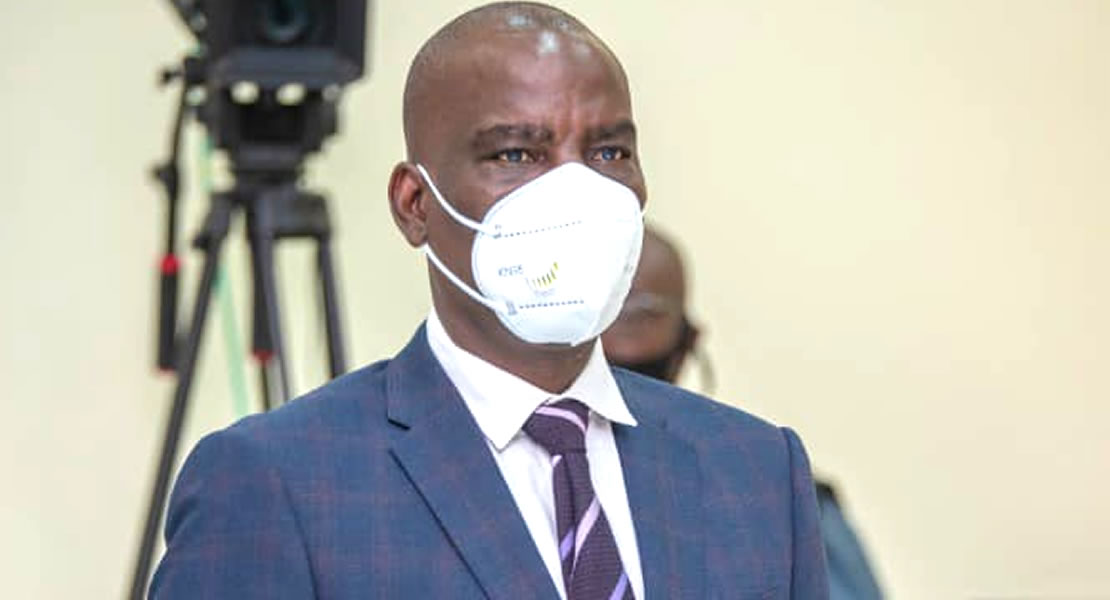 June 11, 2021
Minority Leader, Haruna Iddrisu has said Members of Parliament (MPs) are not above the laws of Ghana but their immunities as stipulated in the constitutions of the Republic of Ghana should be respected.
According the check and balance within separation of powers envisage in the 1992 Republican Constitution between the Executive, Judiciary and Legislature he is particularly happy the Speaker emphatically said the House does not intent to obstruct the administration of justice.
"Speaker insist that, article 117 and 118 should be respected that no process should be served on the Speaker, MPs and Clerk of parliament whiles they are performing their duties, again we should take a second look at this when an MP is in his or her constituency would be discharging some duties as well".
The Minority Leader made these remarks on the floor of the House on Wednesday, when the Speaker cautioned the security agencies against arresting lawmakers without passing it through him.
Mr. Haruna added that all they are asking for is their privileges should be respected and they should be subjected to the due process of the law.
"I find it worrying, where judges debate if MP should be admitted to bail or not just the title MP representative of the people, they should be given priority, in my view to a self recognizes bail   and denial of a bail should never be use as a punishment".
Kwaku Sakyi-Danso/Ghanamps.com