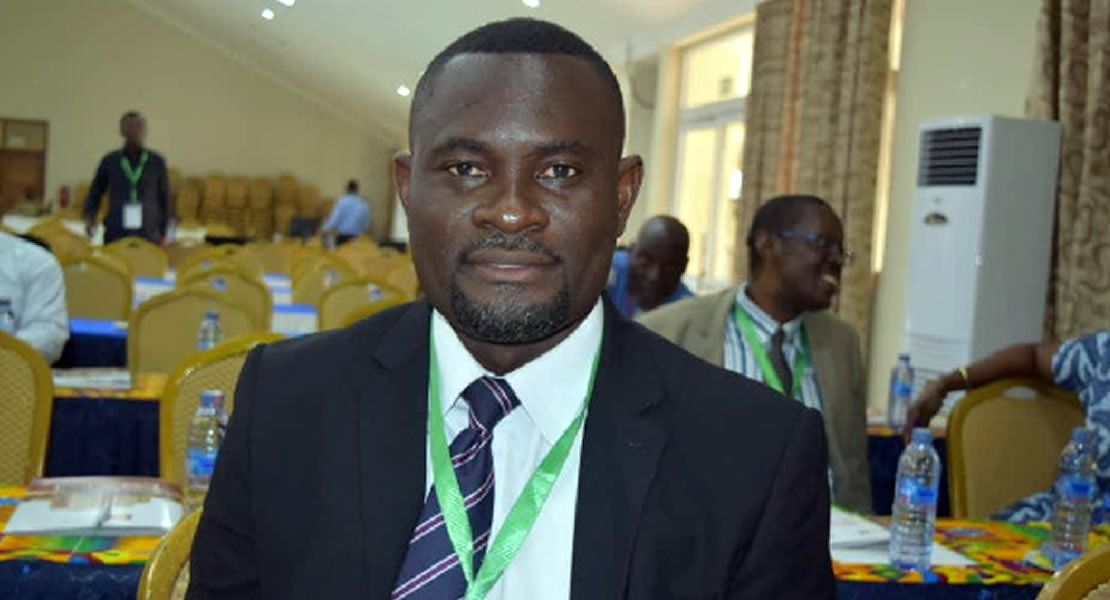 Deputy Minister for Finance – Dr. John Kumah
November 24, 2021
The debate on the 2022 Budget Statement and Economic Policy continues with mostly members of the Minority side in the House opposing to it and describing it as a killer budget; pointing out that there are introduction of taxes that would burden Ghanaians and impoverish them further.
But Deputy Minister for Finance, Dr. John Kumah said the Nana Akufo-Addo led government is setting aside ten billion Ghana cedis for the next three years in the 2022 budget to address issue of training and capacity building for young people and would help them through creativity and innovation to create their business.
According to him existing Small and Medium Enterprises (SMEs) can apply for funds to scale up their businesses as well as the 'YouStart' programme which is going to be implemented, as government is not going to introduce any new structure but going to implement it through the old structures.
In a zoom meeting organised by the Finance Ministry, he pointed out that, "We are going to create an endowment fund for students to be able to apply whiles in school and get a working capital; these are good interventions. The E-Levy would make this possible for government to address a number of concerns in our country", he said in his open remarks.
On the issue of debt sustainability, he explained that government is doing all to address the problems of debt sustainability which people have problem with. "If you check the 2022 budget Ghana is looking forward for a positive primary balance."
"We are also reducing our Euro bond borrowing amount in 2021, we did three billion dollars, we are reducing it to seven hundred and fifty million dollars that should tell you gradually we want to reduce the level of browning".
He further explained that all these would be possible if the measures government is putting in the budget to get revenue are implemented; and these would need to be communicated to Ghanaians.
Kwaku Sakyi-Danso/Ghanamps.com