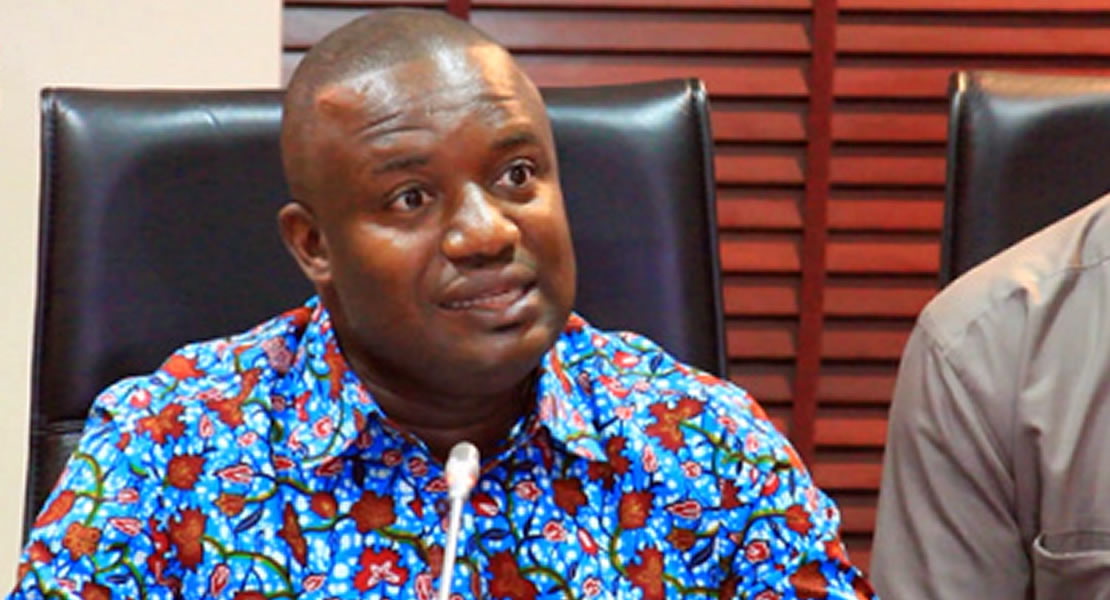 John Abdulai Jinapor
November 17, 2021
A member of the Finance Committee and Member of Parliament for Yapei/Kusawgu John Abdulai Jinapor said the Finance Minister Ken Ofori Atta should cushion Ghanaians and not impoverish them with the 2022 Annual Budget Estimate he would present today, Wednesday, November 17, 2021 to the parliament of Ghana.
According to him petrol prices are very high getting to almost seven cedis a litter, one of the highest in the West African sub-region, with inflation currently about ten point six per cent (10.6) double digit inflation.
Again, wages and salaries have been increased just by four percent in this year with so many taxes measures like energy sector recovery levy, sanitation levy, financial sector recovery levy with increase in VAT and NHIL by one percent.
"Food prices have seen a huge increment; the Minister should cut cost and reduce expenditure especially those that do not have economic growth on the country, and a lot of rationalization. If more taxes are introduced the Minority would not be part of the further burdening of the Ghanaian", he stated.
Addressing members of the Parliamentary Press Corps on his expectation of today's budget presentation, he noted that revenues are up from crude oil and we have a windfall of about six hundred million dollars ($600, 000,000).
In addition, cocoa volumes have gone up by over one million dollars and there is a lot of revenue coming in, as last month the GRA in the Eastern Region told the Finance Committee, they are meeting their revenue target and getting more revenue, "why burden Ghanaians again?", he quizzed.
"If it is the issue of debt management, then government must sit up to manage the money it borrows and not to burden Ghanaians further, by breaking their backs, we in the Minority understand that we are in a COVID era, we are not insensitive".
However, he was quick to point out that countries like Kenya, Ethiopia, Senegal, Ivory Coast and Nigeria are all our peers but their deficit for 2020, they did between five to six percent but Ghana alone did fifteen-point seven percent (15.7%).
"It means, we over spent what we got, how come all those countries are not introducing those taxes, I think it is a legitimate question we are ready for tomorrow and we would do what is needful", he concluded.
Kwaku Sakyi-Danso/Ghanamps.com