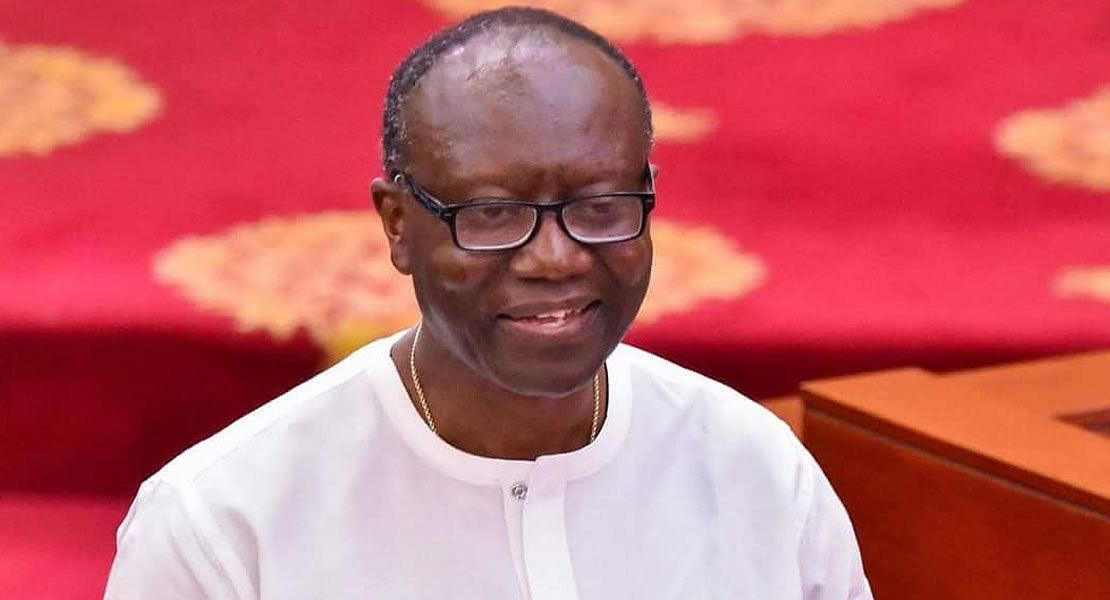 December 5, 2021
Founder of Excellent Leadership and Accountable Governance (CFELAG), Dr. Hunter said the introduction of the E-Levy in the 2022 Budget Statement and Economic Policy of the President Nana Akufo-Addo led administration is wrong timing, more especially in the coronavirus pandemic era that the world is battling with.
According to him President Nana Akufo-Addo in his address to the nation has been saying, "we are not in normal times, so why do you want to force this E-Levy down the neck of Ghanaians?"
Again, the Minority started fighting for the grass root then all of a sudden their position is changing; "I am tempted to allege that some monies might have changed hands, why this sudden change from the Minority Leader on E-Levy one percent? We saw their stand in Parliament".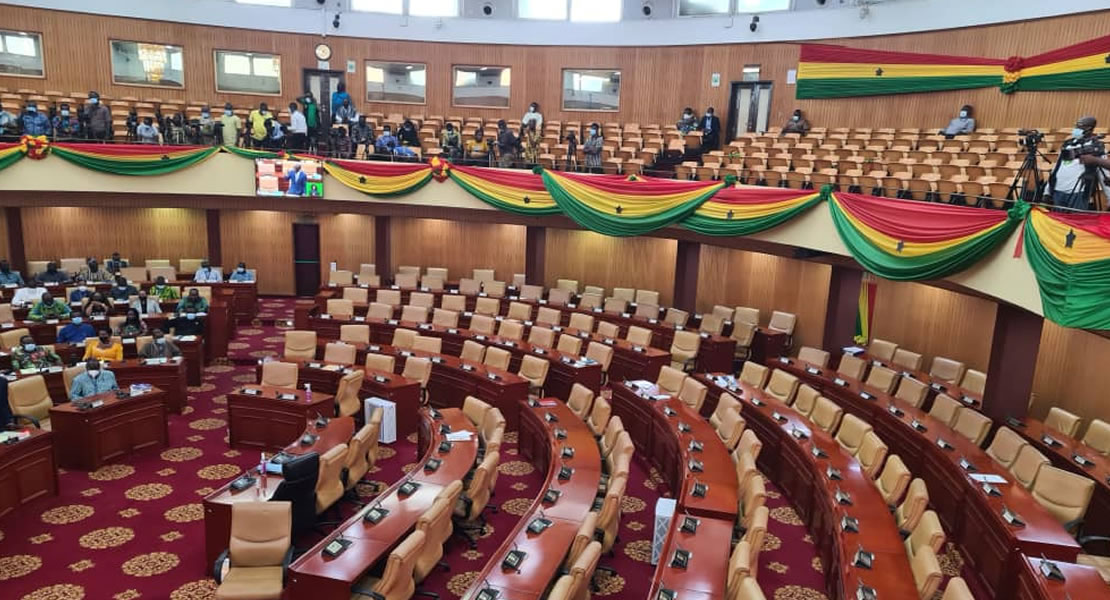 Dr. Hunter made this known at a press conference on Saturday, December 4, 2021. As to what time would be the best time to introduce the E-Levy in Ghana, he noted that in the next ten years would be the appropriate time and called for total rejection of the E-Levy in the 2022 budget.
He added further that this whole crusade would not end up with only a press conference as Ghanaians are already paying so many taxes. He gave an example that when he buys a recharged card and pays twenty (20) Ghana, he is only given eighteen (18) cedis.
"Governments of yesterday and today should not tell us that it is only through taxation that they can develop this country, if that is the case not the vigorous hardship tax, the voice of the people is the voice of God and Ghanaians are saying they do not want it".
 Dr. Hunter further added that America and other developed countries have used agriculture to develop their countries, as of today, planting for food and jobs is a failure and no one should boast about it.  "I am not doing politics, the minister said plantain is selling at such three cedis a whole bunch and the media went to the market and they revealed it  is not so".
So, if he is not telling the truth, then the media also lied and if there is enough productivity food would not be expensive, stating that agriculture is what would drive the Ghanaian economy on, not the E-Levy.
"If we get a God fearing person who has the nation at heart and the person of integrity and dignity, they would want to serve the people and not themselves", he pointed out.
He emphasised that his organisation is neither for the ruling New Patriotic Party (NPP) nor the National Democratic Congress (NDC), and said their agenda is to educate and inform the grass root of governments policies and highlight on critical national issues.
Kwaku Sakyi-Danso/Ghanamps.com