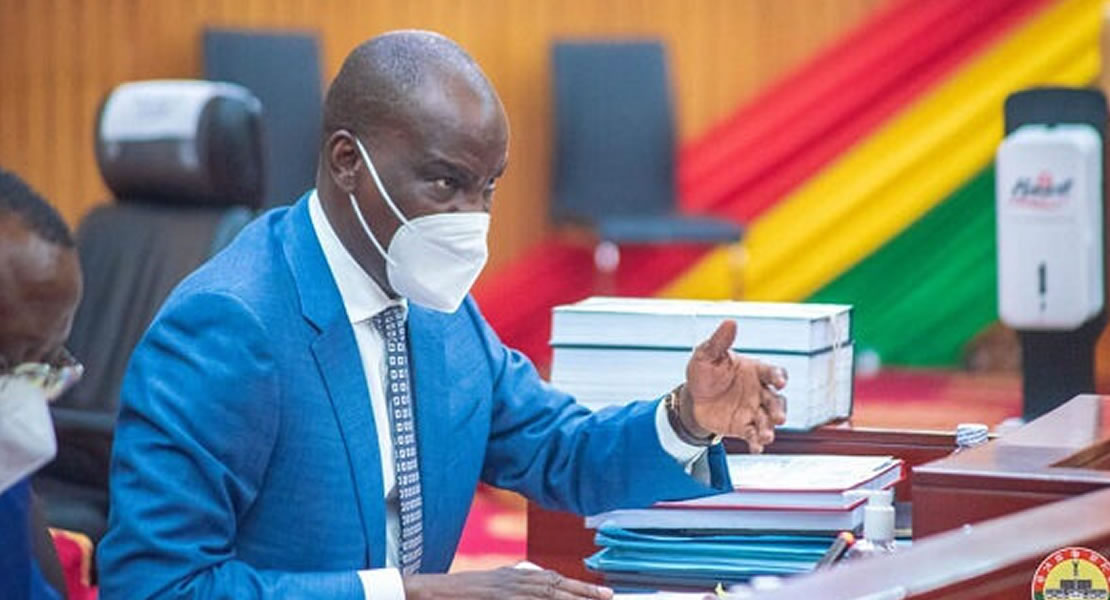 Minority Leader – Haruna Iddrisu
June 23, 2022
The Minority has given indications that they would fight any attempt to bring back agyapa, a move by government to collateralize the countries mineral resources for 500 million US Dollars over a period of time.
Responding to a question on the subject matter on Wedsnesday, June 22, 2022 during a press encounter with the parliamentary press corps, Mr. Haruna Iddrisu said "I will not support agyapa, and I will fight it with my – 'I wish I can cut off my finger and you will see something' that is the extent to which we are ready to fight agyapa".
And questioned the wisdom in what the government wants to do with the Agyapa deal saying it would not be in the interest of the country.
"Why do you need to collateralize our mineral resources? This year alone, Ghana made 130 million US Dollars from mineral royalties and you are seeking to borrow 500 million US Dollars and collateralize your mineral resources. We have collatellarize GETFund in the name of Daakyi, today GETFund takes 1.3billion; 860 million is used to settle debt, is that what we want for our mineral resources, certainly not".
He noted rather sadly that this particular government is interested in postponing its burdens into the future, adding that in 2025, President Nana Akufo Addo would not be the president of Ghana, Ken Ofori Atta would not be the finance Minister, and therefore, they would resist any attempt to burden the future with the Agyapa deal.
He also asserts that the risk assessment conducted by the former Special Prosecutor, Martin Amidu on Agyapa, and his findings and recommendations have not been adequately responded to, "and to the extent that they have not been adequately addressed including matters of corruption and crime associated with it, we would not support it".
He said he has not been consulted anywhere on any decision to bring back Agyapa to parliament, but whatever it is they will reject agyapa anyday.
Dominic Shirimori/Ghanamps.com