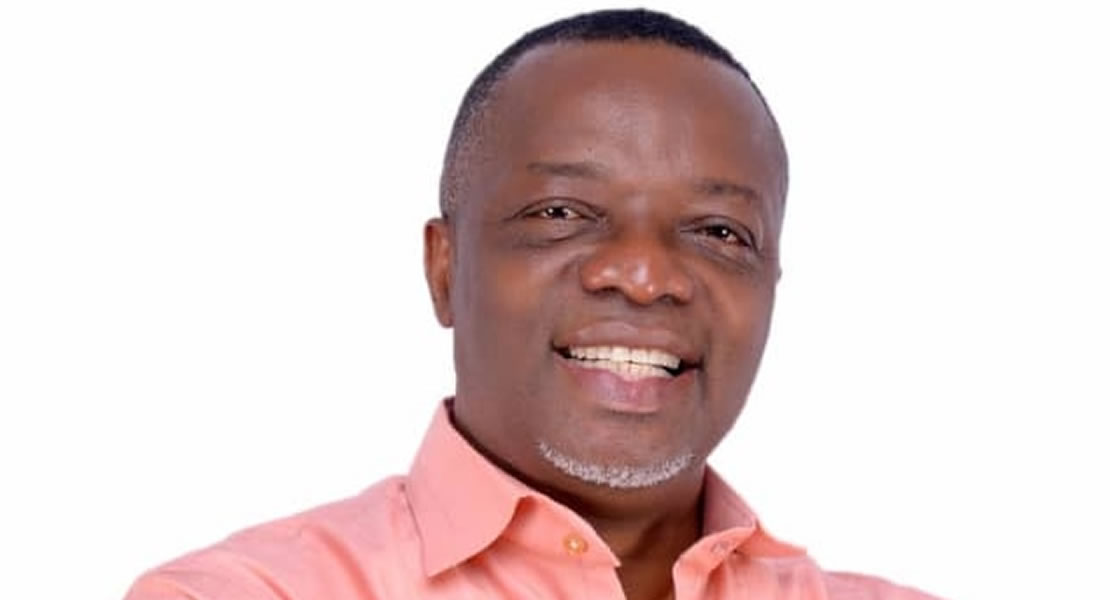 Yilo Krobo MP
June 22, 2022
The Minister for Sanitation and Water Resources, Cecelia Dapaa assured the people of Yilo Krobo Municipality that there would see marked improvemrnt in water supply when all the interventions they are undertaking are completed.
The Minister announced that currently, the GWCL is undertaking water supply expansion works to connect Huhunya to Boti, Agogo, Opesika, Sutapon, Akpo, Akpamu and the surrounding communities.
Although, the project suffered a major setback, when some aggrieved residents burnt and destroyed the pipelines within the constituency, the GWCL has expedited action in replacing the damaged pipelines and has laid 3.7km of 110mm HDPE pipelines and 8km of 160mm HDPE pipelines as distribution lines to serve the above listed communities.
Furthermore, interconnections are also underway on the existing transmission mains serving Koforidua from the Booster station at Kwasidiaka. It is expected that the works will be completed by the second quarter of the year, 2023, the minister stated.
The supply of potable water in the Yilo Krobo Municipality is provided by both the Community Water and Sanitation Agency (CWSA) and the Ghana Water Company Limited (GWCL).
The communities are mainly served by a point source scheme which is managed on the basis of a community ownership.
Ghanamps.com