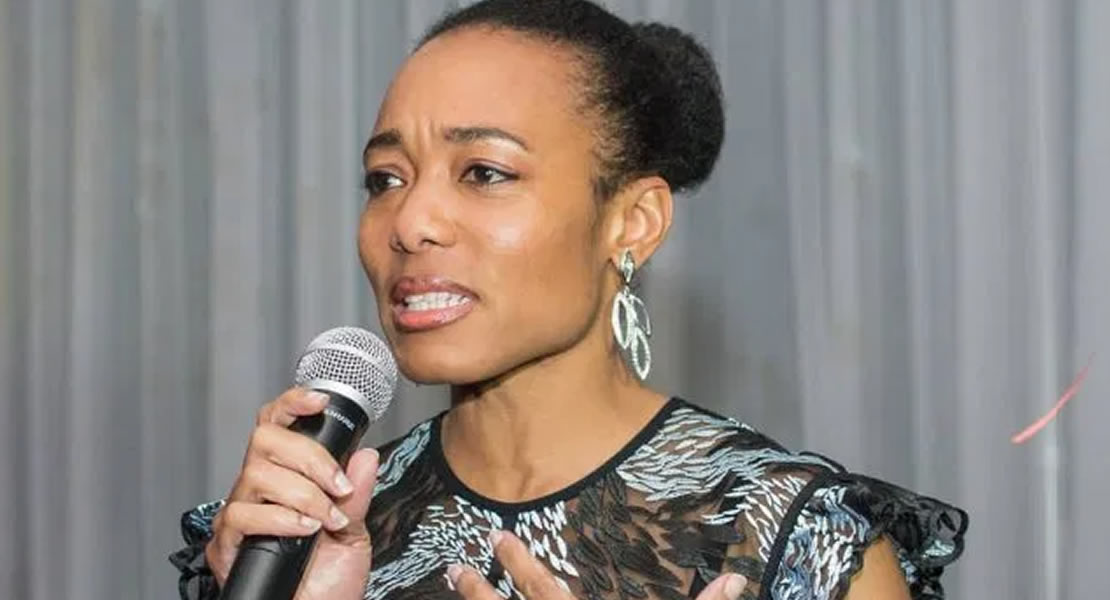 May 20, 2017
Klottey Korle MP, Zanetor Rawlings has embarked on a house to house tour in an attempt to familiarise herself with her constituents.
Zanetor, in a facebook post on her wall revealed that the interaction was fruitful as ideas were shared and exchanged.
On her facebook wall she wrote, "This week, I was on a house-to-house tour of my constituency to interact one-on-one with the constituents. We shared lots of ideas. Klottey Korle is on the rise. #TogetherWeBuild"
Ahead of the December 7 2016 general elections, which saw her party, NDC, lose miserably to the NPP, she campaigned on the mantra "TogetherWeBuild"
This interaction with her constituents is believed to be a means of achieving the mantra she campaigned on.
She won by a large margin beating her closest contender, Philip Addison, who contested on the ticket of the governing NPP.
Her efforts seemed to be appreciated by many people who commended her for 'walking the talk.'
Parliament is currently on recess and is expected to be reconvened for work to commence on May 28th.
The daughter of Former President Rawlings, has been tipped by many to be a future Presidential aspirant on the ticket of the biggest opposition party, NDC.