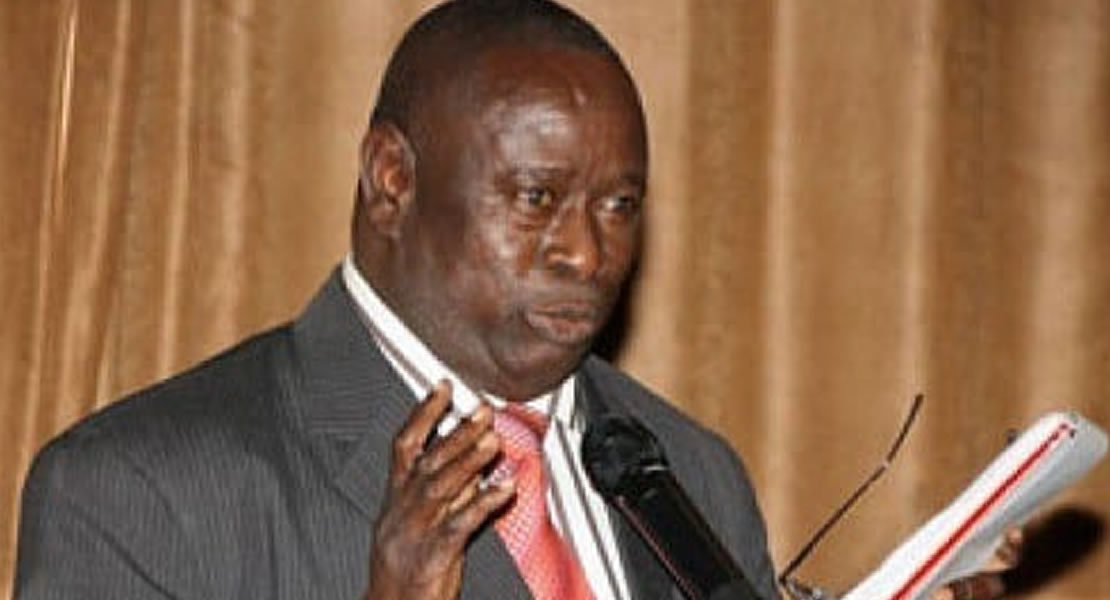 December 17, 2010
Mr Cletus Apul Avoka, Majority Leader, on Wednesday said there would be no revenue loss to the State even though the Petroleum Revenue Management (PRM) bill has not yet been passed.
Speaking in an interview with the Ghana News Agency, Mr Avoka indicated that a number of challenges had been identified about the bill and that the house needed time to work on them.
"So even if some revenue accrues from the oil before the passage of the bill it will be put in a suspense account," he said.
Mr Avoka said the delay also stemmed from the fact that the bill arrived in Parliament late and had to pass through some processes and consultations, with inputs invited from civil society that had to be considered before reaching an approval.
He noted the bill had attracted about 200 amendments which called for thorough work and painstaking deliberations, adding that there were three controversial clauses in the bill one of which (clause 5) had been cleared remaining some two others.
He said the call for the creation of s petroleum development account was not important as the Finance Ministry could still trace the oil revenue even if it was paid into the consolidated fund.
"The petroleum area is a new area and so a lot of things must be done to make the oil find a blessing rather than a curse through consensus building between both sides of the House," he said.
Mr James Klutse Avedzi, Chairman of Finance Committee, said revenue generated before the bill was passed would be put into the consolidated fund, adding that Ghana will not lose anything.
Mr Osei Kyei-Mensah-Bonsu, Minority Leader, said it was a huge problem that the bill was not yet ready before the flow of first oil scheduled for December 15.
He said oil was a commodity that brought a lot of revenue and that was why it must be treated differently from other commodities. "We all agree that best practices must be adopted in its management hence the importance of the law," he said.
Quoting Article 269 of the 1992 Constitution, Mr Kyei-Mensah-Bonsu said it was wrong not to have established a Petroleum Commission before work began on the PRM bill.
"We placed the cat before the horse, when the Finance Minister started disbursing funds in the 2011 budget even before the oil began to flow", he said, adding that parliament would do its best to have the bill passed even though there were some problems with it.
Source: GNA