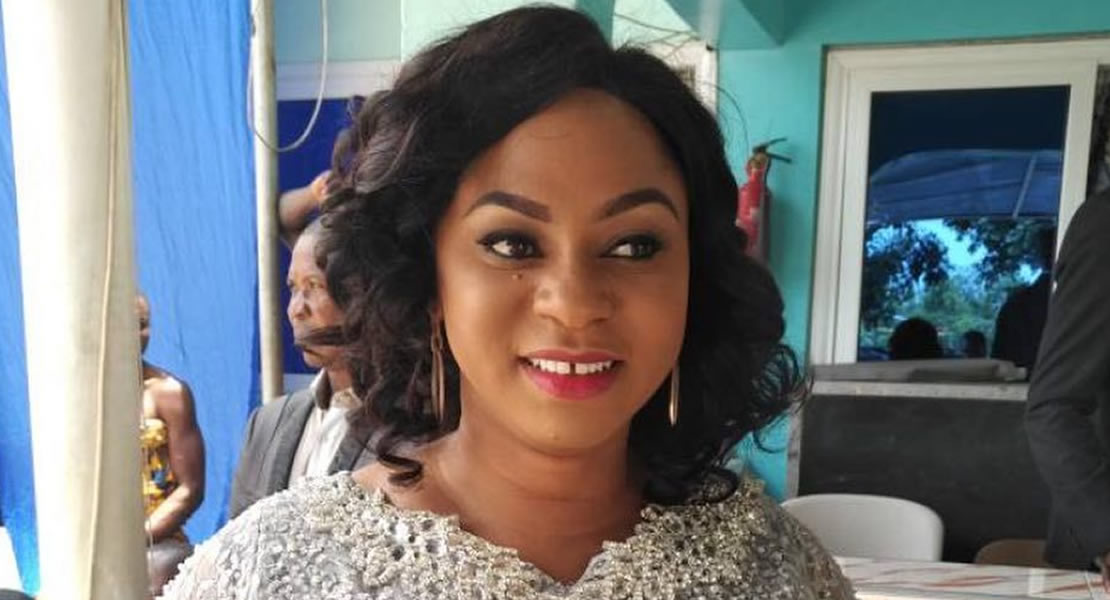 September 30, 2015
Member of Parliament (MP) for Dome/Kwabenya, Sarah Adwoa Safo, Thursday, cut the sod to commence the construction of a maternity clinic aimed at promoting quality and affordable health care service to all pregnant mothers and their unborn babies in her constituency.
The one- storey building that will be located at Haatso when completed will also be used as the district secretariat for the National Health Insurance Authority (NHIA) office.
The cost of the 100 bed capacity project which was immediately not known will be financed with the MPs NHIA Fund and support from other charitable institutions and individuals
The World Health Organisation's (WHO) MDG 4 targets a reduction by two-thirds, between 1990 and 2015, the under-five mortality rate.
Globally, the number of deaths of children under-five years of age, according to the WHO, fell from 12.7 million in 1990 to 6.3 million in 2013.
The first 28 days of life – the "neonatal period" – represent the most vulnerable time for a child's survival
In 2013, around 44% of under-five deaths occurred during this period, up from 37% in 1990.
In Ghana, the World Bank in 2013 estimated that the value of female/child mortality rate was under five (1,000 live births), representing 78.40.
Currently, 80 children out of 1,000 do not make it past the age of five.
According to UNICEF, Somalia has the highest infant mortality rate at 180 deaths per 1,000 live births. Sweden and Finland have the lowest at three deaths per 1,000 live births.
Ghana is currently 41st on the world maternal mortality rate index.
Ms. Safo in an interview with Kasapafmonline.com said although Ghana has made some progress in reducing child mortality rate, a lot more still needed to be done to achieve Millennium Development Goals (MDG) 4.
"Ghana can improve its statistics if we start providing good health care facilities in our small way at the community or constituency level," she said.
She told this website that the project was chosen to specifically target women because they are an important and integral component in every national development agenda.
Women in Ghana, she said, represent about 52% of the total population and as a matter of fact, are the source of procreation.
"The carrying and birth of babies make a home, community and a nation. Therefore, it is important that for a country's growth and development, the lives of mothers and their children before, during and after childbirth is adequately safeguarded."
"Thus, the existence of a modern maternity clinic with all the requisite equipments and personnel would reduce female child mortality rate in Ghana."
The project which is expected to be completed in the middle of 2016 will compliment other existing health facilities to serve the over 250,000 population in the constituency.
By: Kasapafmonline.com/Ghana