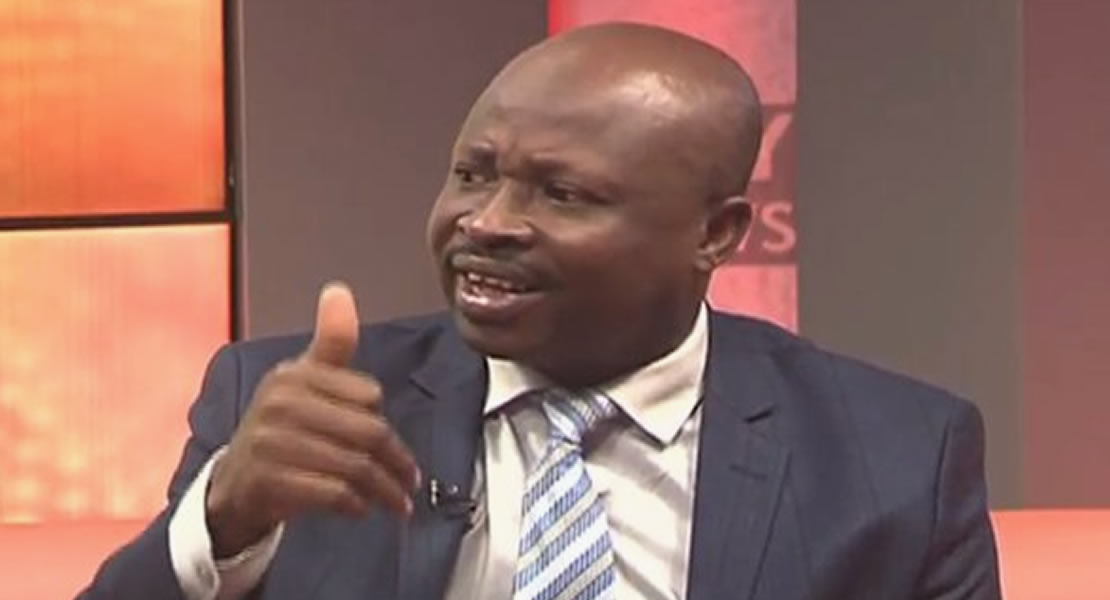 April 24, 2015
Member of Parliament for Bia East, Richard Acheampong has taken a swipe at the Public Affairs Directorate of Parliament accusing it of doing very little to defend the interest of Parliamentarians against public attacks and baseless criticisms.
According to him, there continues to be lots of misconceptions about MPs, while false accusations have been made against them severally, which should have pushed the Public Affairs Directorate to come out to clear the false impression but sadly they remain quit or reticent.
Hon. Acheampong said the Public Affairs Directorate must be seen to be more efficient in engaging the public on relevant issues.
The MP vented his displeasure while contributing to a discussion on Multi TV's Badwam show on Friday about a research done by National Commission for Civic Education (NCCE) which assessed the performance of MPs and Parliament as an institution.
Per the report, sixty-two percent of Ghanaians think members of parliament are corrupt and use their position to accrue wealth for themselves without thinking about their constituents.
Over 53 percent also do not trust in the ability of parliament to safeguard the public interest. However the report also said 48% of respondents believe Ghana MPs are doing an average job. A less flattering result, 15.4% of respondents rated parliamentarians as performing a below average.
But Hon. Ricahrd Acheampong strongly disagreed with the findings of the report, stating that a lot of education must be done on what the functions of MPs are, and the difficulty they face in discharging their duties.
He said a lot of Ghanaians misinterpret the new cars MPs drive soon after they are voted into office to mean that they amass wealth illegally.
"Most People think that we suddenly become rich when we enter parliament, they don't know that the new cars including the four wheel vehicles we drive are bought with car loans and that we pay for it, about GHC 1,800 is deducted from our salary as tax every month, among other demands that we need to meet from our constituents. I dare say that it is not as rosy for MPs as people think" Hon. Acheampong noted.
Ghanamps.gov.gh/Kwadwo Anim