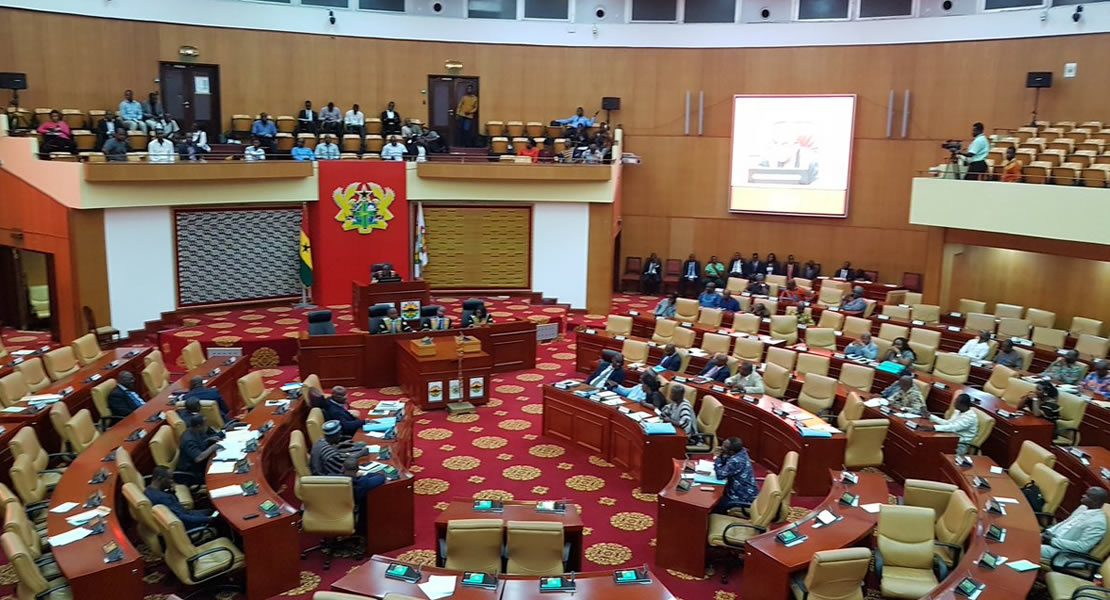 October 29, 2010
A major firestorm of verbal attacks and counter attacks broke out in Parliament Thursday, October 28, between Energy Minister, Dr Joe Oteng-Adjei and former Deputy Energy Minister, Hon K. T. Hammond.
The verbal attacks, which were later taken out of the House to the MPs' car park, broke out when the Energy Minister appeared before the House to answer a number of questions filed by MPs on the Energy Sector.
Mid-way through his delivery, Hon K.T Hammond asked the Minister the basis on which he abrogated a petroleum agreement signed between the Government of Ghana, GNPC and oil giant Aker A.S.A.
Dr Oteng-Adjei lost his cool after Hon K.T Hammond asked the question using words which in his view attacked his integrity and competence as a Minister.
Soon after the Minister left the Chamber, the two men again clashed at the MPs' car park where, according to eyewitnesses, unprintable insults were reportedly traded between the two men.
After the second round of clashes between the two men, Hon K.T Hammond told Citi News Parliamentary Correspondent, Richard Sky, that he would soon proceed to court to seek redress over the issues he raised.
According to him he finds nothing wrong with what he said against the Energy Minister to warrant such abusive language from him (Oteng Adjei).
"I do my best, my best is to look for the information, put the minister on his toes, get him to deal with the facts and then everybody is happy. So if anybody is not happy with my job and for that reason decides to throw words at me, fine I didn't throw any words at anybody. I heard some words bandied around. Why the minister thinks that it is a personal attack on him, I don't know".
"But if he believes that it is also right for him to take legal decisions without recourse to the Attorney General and he can invalidate things done by Parliament unilaterally I suspect Cabinet may not even have taken a decision on this, that is his headache".
Source: citi fm