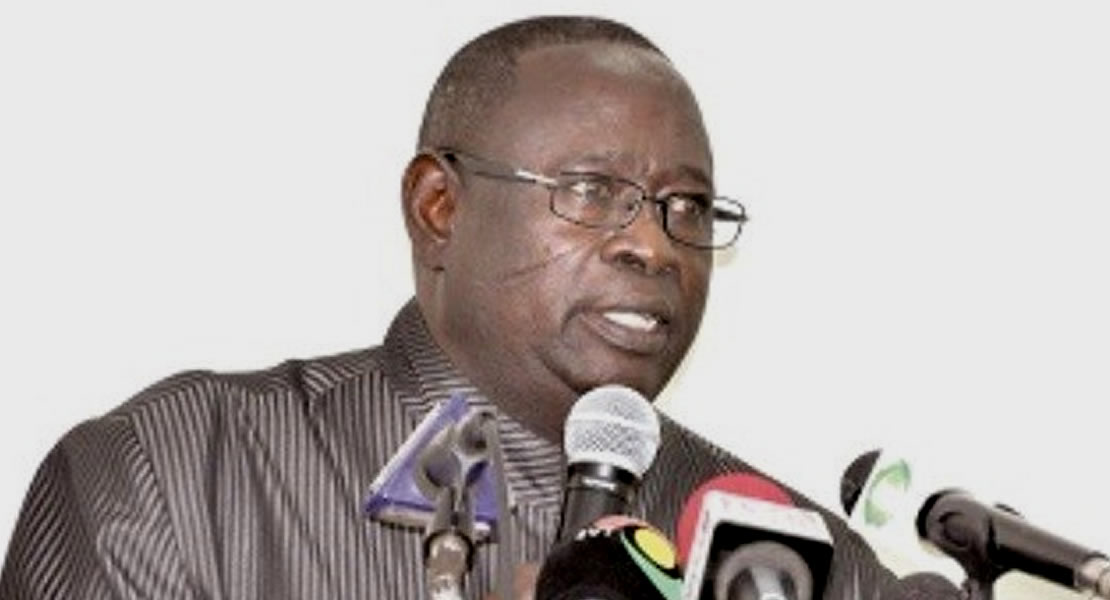 February 3, 2011
Majority Leader of Parliament Cletus Avoka is urging lobbyist of the Right to Information Bill to be patient as the House considers passing the Bill into Law.
He told a group of picketing lobbyists on Wednesday that "Parliament cannot be torpedoed into passing a bill."
The Coalition of Right to Information Bill led by the human rights campaigner Nana Oye Lithur on Wednesday picketed at the precincts of the House in a manifest bid to pressurize Parliament into passing the bill.
After initial altercations with the police which led to minor injuries to members of the coalition, the leaders finally presented a press release to the top hierarchy of Parliament seeking a fast track passage of the Bill into Law.
With the release titled "Parliament, why the delay?" Nana Oye Lithur said the passage of the bill is critical to the democratic practice and dispensation in the country.
"We are picketing Parliament this afternoon to press home our point and we urge Parliament to demonstrate commitment to transparency and accountability and to ensure that this bill is passed," she said.
Receiving the coalition members, the Majority Leader Cletus Avoka thanked them for demonstrating their concern about the conspicuous delays in passing the bill.
He said Parliament is committed to passing the bill into law but added the House is facing several challenges as far as the bill is concerned.
He cited the packed agenda of Parliament and financial constraints which he said is impeding the speedy passage of the bill.
His response apparently did not sound too convincing to members of the coalition, with the leader, Nana Oye Lithur constantly interjecting and pressing to find out when the bill will see the light of day.
"Madam when you were talking I was not talking; when you were making your presentation I was not, so allow me to make my presentation because you cannot torpedo Parliament into passing a law," he snapped.
"…It is the executive that brought the bill and we know how to go about passing bills," he added.
The Minority Leader Osei Kyei Mensah-Bonsu said the House will consider the Information Bill after it returns from the five weeks break.
"We wouldn't have to mislead you. It is going to be very difficult to consider it this meeting. Hopefully we will make time and space for it the next meeting," he said.
Soure: Myjoyonline.com