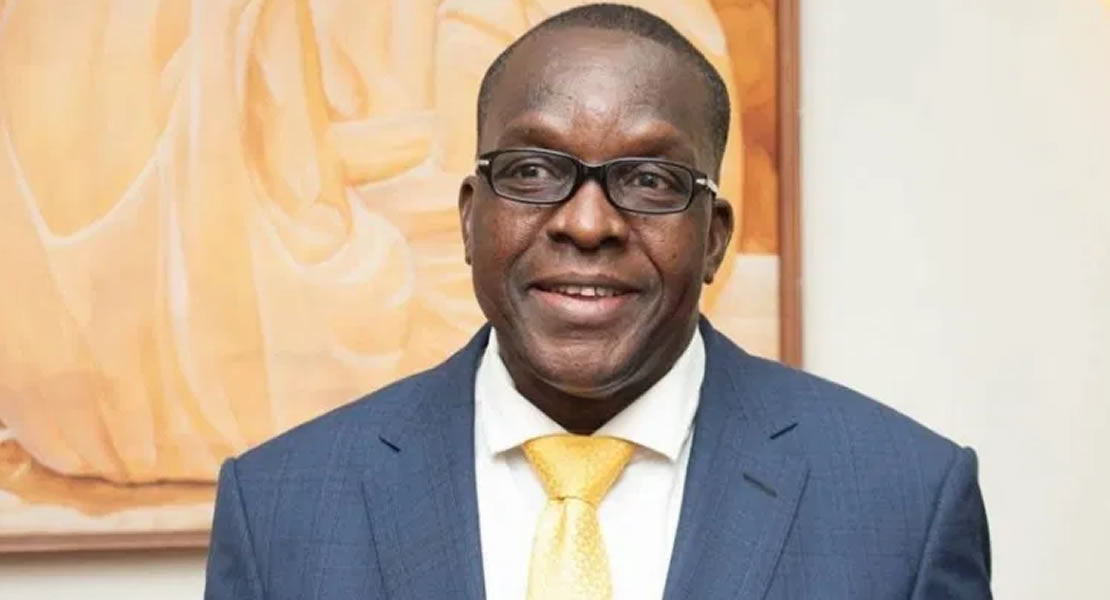 December 7, 2010
The Minister for Water Resources, Works and Housing, Hon. Alban Sumana Kingsford Bagbin has challenged Ghanaians to hold the Atta Mills government accountable if it reneges on its promise to deliver on its 2008 campaign promise of ending Ghana's perennial water crisis by 2012.
While conceding that a campaign promise is different from reality, Mr Bagbin reiterated government's commitment to ensure that about 85% of every corner in Ghana will have access to safe water by the year 2012 in line with the Millennium Development Goals.
The Water Resources, Works and Housing Minister and also Member of Parliament or Nadowli Constituency in the Upper West Region was addressing stakeholders on the water sector in the Northern Region and the way forward at a forum in Tamale.
Mr Bagbin disclosed government's intention to source a $90 million funding to expand the Northern region's water supply system and improve safe water transmission and distribution in the region.
He disclosed his Ministry's intention to launch a seven year sustainable water and sanitation project in 54 districts in the three northern regions, Central, Brong Ahafo and the Western Regions.
According to Mr Bagbin, his Ministry in collaboration with the Community Water and Sanitation Agency has a target of drilling about 20,000 boreholes in 2011.
He encouraged Ghanaians to improve their water culture by placing premium on harvesting rain water for domestic use.
Mr. Moses Bukari Mabengba, Northern Regional Minister expressed worry that about 60% of rural and peri-urban settlements in the entire region do not have access to safe water and appealed to the sector Minister to adopt alternative technologies that will address the situation.
He mentioned the Tamale metropolis and the Yendi Municipality as the only beneficiary areas of regular water supply from the national water company and appealed to the Minister to work harder to increase the coverage.
He attributed the prevalence of water borne diseases in most parts of the region was largely because of the inadequate water supply.
Source:GNA