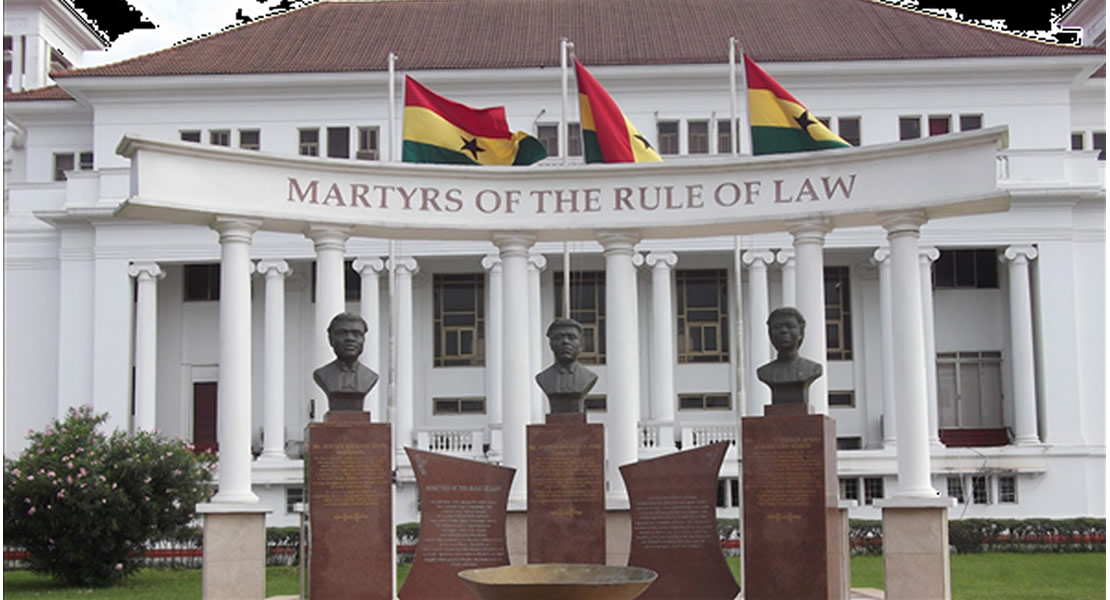 September 17, 2010
The Member of Parliament for Afram Plains South, Raphael Kofi Ahaligah, has threatened to sue the Daily Searchlight Newspaper for defamation.
The Paper published that the MP had defrauded an expatriate a (Japanese) man after the MP hired a tractor from the man and used it to plough his farms in his constituency for a long time but failed to pay for its usage.
The report further claimed that the MP intentionally issued the Japanese with a dud cheque of Gh¢1000 when he clearly knew he did not have that amount of money in his account.
But speaking to Ghanamps.gov.gh, the Member of Parliament for Afram Plains South, Hon. Raphael Kofi Ahaligah, who refuted the story, described it as a calculated attempt to tarnishing his hard earned reputation.
"I will never involve myself in any shady deal which i know will bring shame to myself and family, as an honourable man fraud will be the last thing to do", he said.
Explaining further the facts of the case, Hon. Raphael Kofi Ahaligah, disclosed that he hired the tractor about 4 years ago and issued the Japanese a cheque of Gh¢1000 as cost for using the tractor, but the Japanese who had difficulty in cashing the cheque reported back to him where he later paid him an agreed cash of Gh¢800 after realizing that, the period for which he used the tractor cost less than the amount first charged.
He added that after sometime the Japanese who still had the cheque with him started pestering him to buy the tractor which had broken down and had no spare parts to re- fix, but he declined.
Hon Raphael Ahaligah stated that since that time the Japanese has been all over the place with the old cheque claiming that he the MP owed him, but he has vowed to go every length to prove his innocence.
Story by : Kwadwo Anim/ghanamps.gov.gh