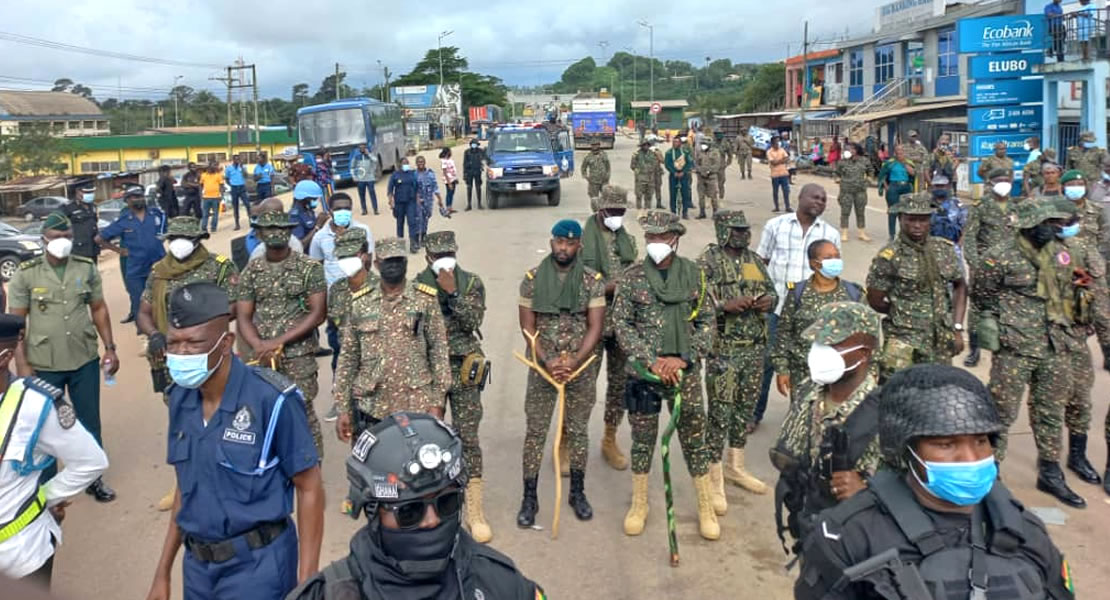 September 6, 2021
Member of Parliament (MP) for Jomoro Dorcas A. Toffey has said she has videos sent to her which forms part of evidence that; people are crossing the Ghanaian border illegally with Cote d'lvoire aided by officials of the Ghana Immigration Service (GIS) despite the closure of the land border at Elubo.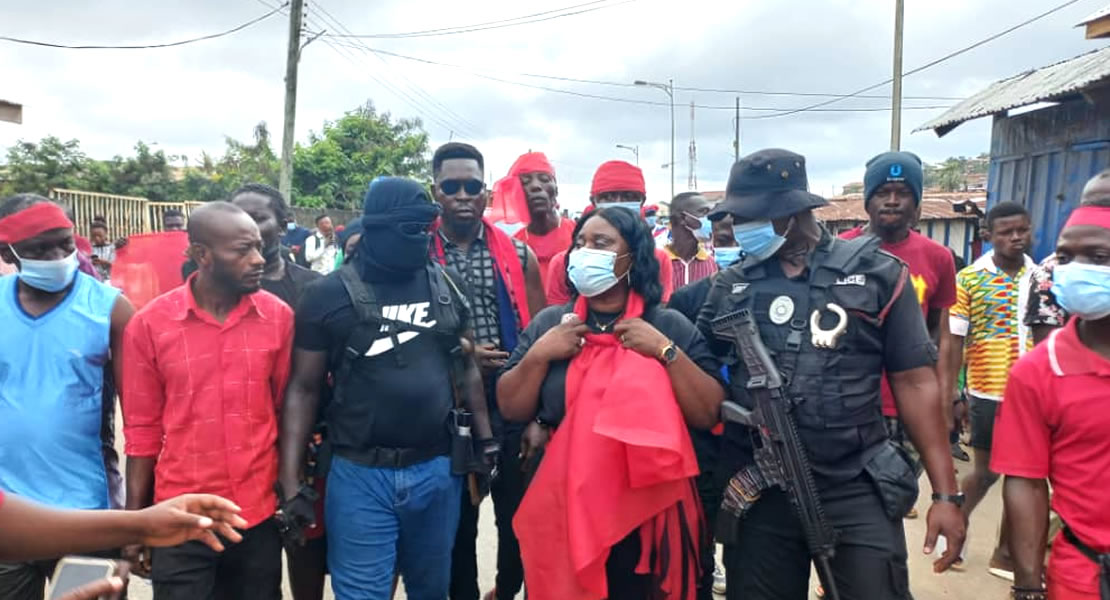 According to her, officials of GIS are taking bribes allowing people to cross and even carrying them in their official vehicles to cross the border, but she does not have interest in leaking out those videos to the Interior Minister.
That is not what I am interested in and want to do, "I am really reaching out to government to do something as soon as possible, and waiting till the right time if nothing is done then we would have to do what we have to do".
In an interview, she pointed out that the Thursday, September 2, 2021 demonstration against the continuous closure of Ghana's border at Elubo with Cote d'lvoire, the people within the land borders are suffering and government can support them by providing with food and money which should be across board and non-partisan.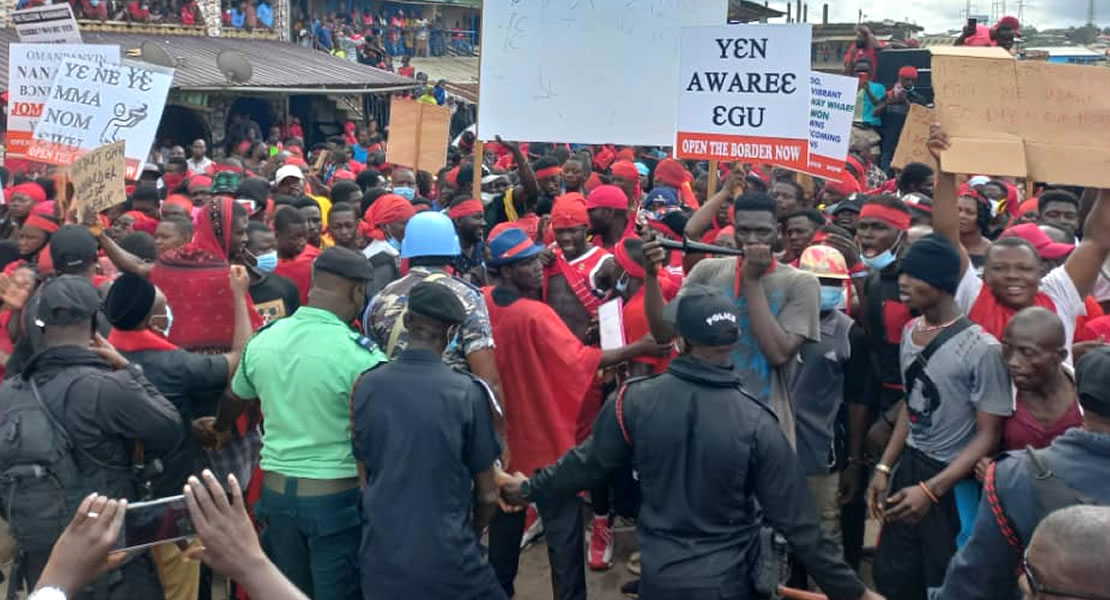 "Otherwise, the proper protocol measures against COVID-19 which have been instituted at the airport should be done at the land borders. I brought a private company here to see if same protocol measure could be put in place at Elubo, this can be done if government really want to support".
The Jomoro MP further pointed out that, she together with colleague lawmakers in the land border communities, would not hesitate seeking audience with President Nana Akufo-Addo to put their issues before him.
"We would put ourselves together if nothing gets done, as I see what my people are going through, I do not have money to give to everybody. When the pandemic started, I gave out food to people, but for how long can I continue to do this at large numbers? If government is not prepared to open the borders there should be an intervention like providing them with food".
Kwaku Sakyi-Danso/Ghanamps.com