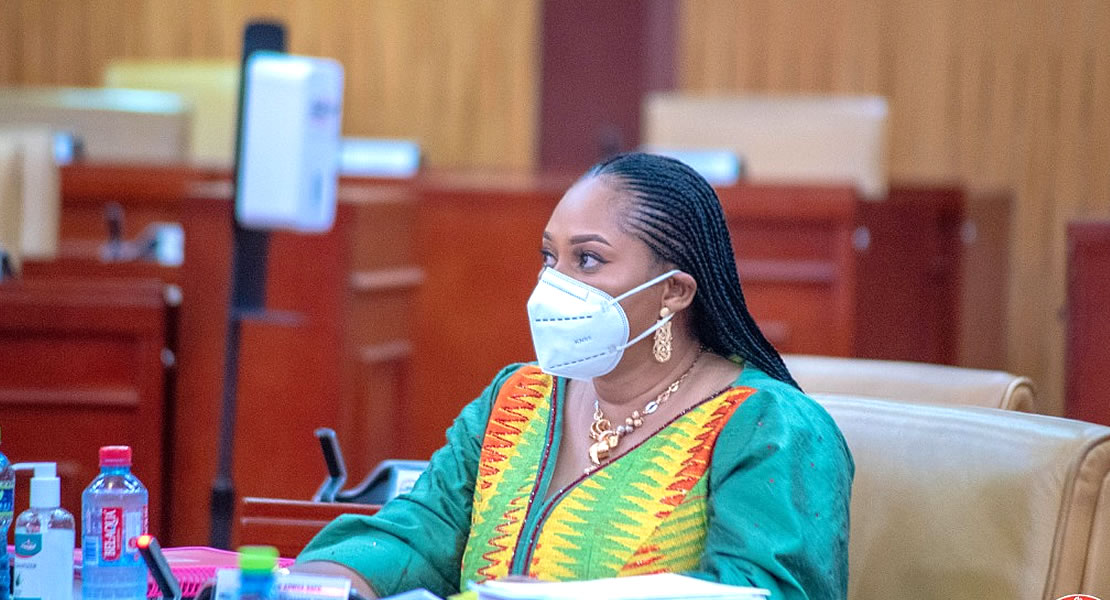 September 2, 2015
The Member of Parliament for Dome Kwabenya in the Greater Accra Region Hon. Sarah Adwoa Sarfo has assured her constituents that their worries and needs are her's as well and that turning her back at them has never been a thought on her mind.
"You elected me to be your Member of Parliament and to lead the development agenda of the constituency and that is exactly what I am craving for", she affirmed.
The New Patriotic Party's legislator believes that leaders are voted into office to help solve problems of the people they lead and cannot be termed as good leaders if they care less about the plight of the very people whose power they hold for example as Members of Parliament.
Outlining her plans for the Dome Kwabenya Constituency, Hon. Adwoa Sarfo disclosed that plans are far advanced to upgrade some notable roads in the constituency. Key among these roads are the Taifa station to Burkina, "Mr. Adjei", and Dome Pillar 2.
Commenting on the need to make roads in her constituency motorable, Hon. Adwoa Sarfo suggested that good roads have social and economic benefits to the people who ply it.
She further revealed that though as a Member of Parliament she has not received any money from government, she has set out on her own to mobilize some resources; machinery, monetary and cooperation of the constituents to grade the roads in her constituency to ease them of the hustles they have to go through in their daily activities.
She has therefore call on all and sundry to support her to deliver her campaign promise of bettering the living conditions of the people of Dome Kwabenya Constituency.