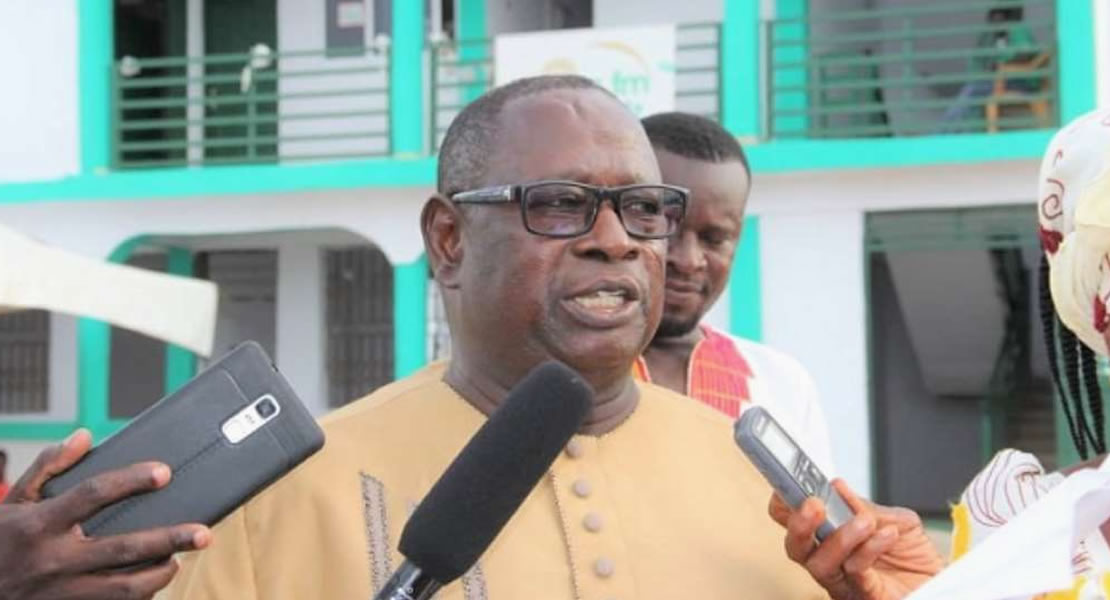 March 1, 2011
The Majority Leader in parliament Mr Cletus Avoka, has advocated the re-introduction of the boarding school system in second cycle schools in the country to help address the falling standards of education.
He observed that the abolishing of the boarding school system had among others brought about indiscipline and the lack of supervision in schools. He suggested that a boarding school facility could be established to serve a number of schools within a certain radius in the rural areas. "Although the boarding school system is expensive it is better than churning out social deviants", Mr Avoka said.
Mr Avoka was speaking at an Education policy dialogue" forum organized by the Voluntary Services Overseas (VSO) a British international NGO in Tamale during the weekend.
It was aimed at giving the opportunity to District representatives of education and other stakeholders in education to present their concerns to policy makers.
Participants who attended the forum included, Mr. Mathias Pouza, Chairman of parliamentary select committee on education, Mr. John Akologu Tia, Minister of Information, Mr. Alhassan Andani, Board Chairman of the Savannah Accelerated development Authority (SADA), Mr. Issahaku Salia, Upper West Regional Minister and Mr. Sam Nasamu Asabigi, Deputy Northern Regional Minister.
Mr Eric Dourinaah, the Tackling Education Needs Inclusively (TENI)/ VSO Coordinator said TENI was a five- year education programme which sought to achieve a systematic change in education by improving transition, completion and quality basic education for disadvantaged children, particularly girls in the three northern regions of Ghana.
He said the programme covered all aspects of education in 80 per cent of all schools and communities in Talensi-Nabdam, Jirapa and West Mamprusi Districts, benefiting about 48,000 children, 2,000 teachers and 25,000 parents from the communities.
Source: GNA