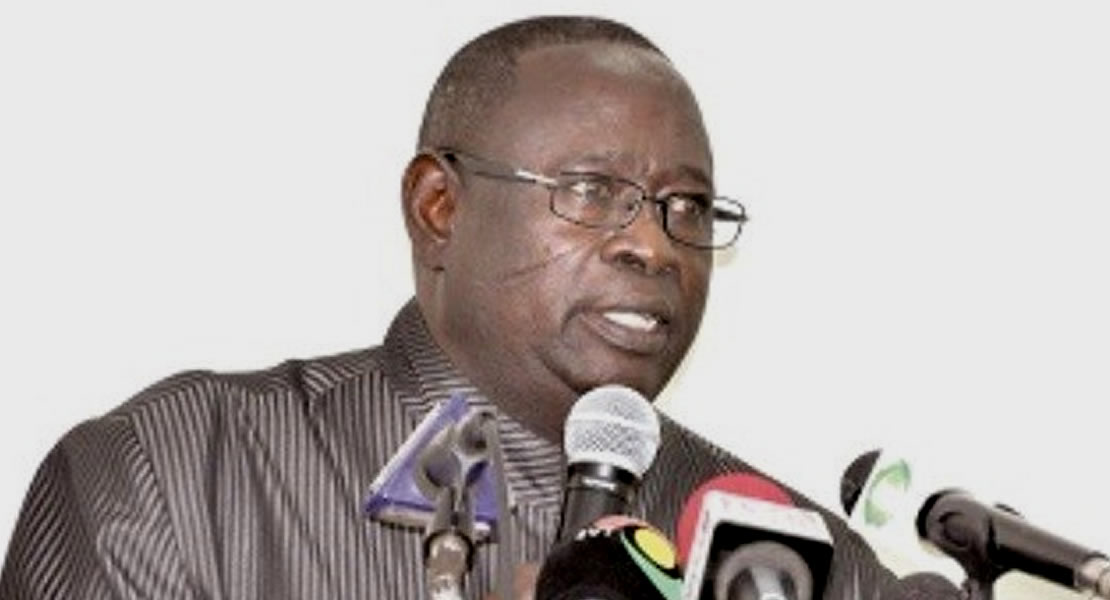 October 17, 2011
The Majority Leader in Parliament, Cletus Avoka, has warned that government-sponsored bills could suffer embarrassing defeats in Parliament, if the leadership of the ruling party does not begin to take punitive actions against persons violating the party's ban on campaigning in the NDC-held constituencies.
In August this year, the NDC issued a decree, banning party members aspiring to unseat incumbent party MPs from campaigning until early 2012.
There are, however, growing reports that the ban is being grossly abused, with the NDC leadership showing no signs of punishing offending party members.
Honourable Avoka told Citi News he will take up the issue with the NDC leadership.
"I want to state again, that I am going to meet with the national executives and if there are visible sign of campaigning anywhere, the disciplinary committee will have to take action," he said.
The ban was recently extended to cover three other constituencies, two of which are held by People's National Convention lawmakers and an independent legislator.
The ban followed fears that early primaries in those constituencies could jeopardise approval of government policies and programmes in parliament, given that most MPs could abandon the House to fight for retention as NDC parliamentary candidates.
Citifmonline. com