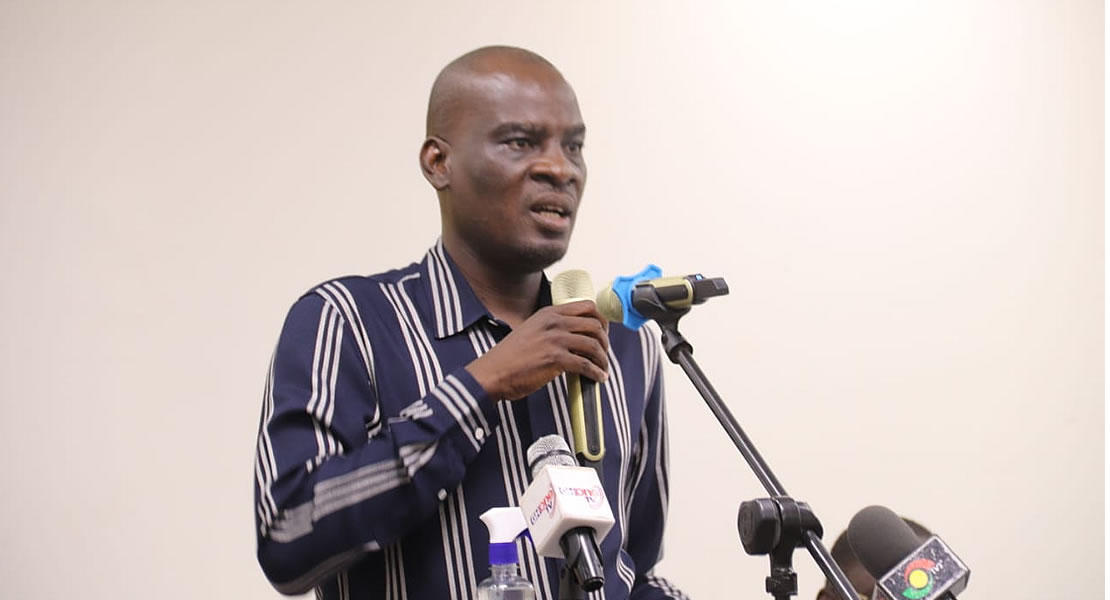 Haruna Minority Leader
November 20, 2021
The Minority in Ghana's Parliament has given strong indications even before the 2022 government budget statement and economic policy debate on the floor of the House that, they are unable to support government with the introduction of the E-Levy.
According to the Minority Leader, Haruna Iddrisu they are unable to build a national consensus on the E-Levy as Vice President Dr. Bawumi questioned, "why tax poor people for MoMo as the banks are taxed".
"We do not have difficulty serving you notice that we would not be convinced on the justification on this particular tax measure; it would be a victim of double taxation. Take for instance hundred and thirty-six (136) television stations that have no billing system, how are you able to take them on board in other to get them on board in other to be electronically taxed?".
He added that we were moving back to chasing functional economy instead of driving towards a paperless economy that remains the fundamental factor to the country's key objectives.
Again, re-introduction of Agyapa deal, they have seen what collateralization has done to the road fund; at the same time contractors remain unpaid as some have blood pressure over long standing arrears by government.
 "We have again seen, what collateralization has done to GETFund; today as we speak, out of the one point four billion that was received from GETFund, I am sure government is indebted to GETfund, not less than five hundred billion Ghana cedis, Nation Health Insurance is surviving on bonds", he noted.
 Mr. Iddrisu said the future of the country should not be endangered by re- introduction of Agyapa as we are still suffering. There is still unemployment in the country and what the finance minister has done is to share with us their micro-economic indicators, inflation, and interest rate that are doing well.
But no report on how unemployment is being addressed and as a country we should be interested in that.
Kwaku Sakyi-Danso/Ghanamps.com