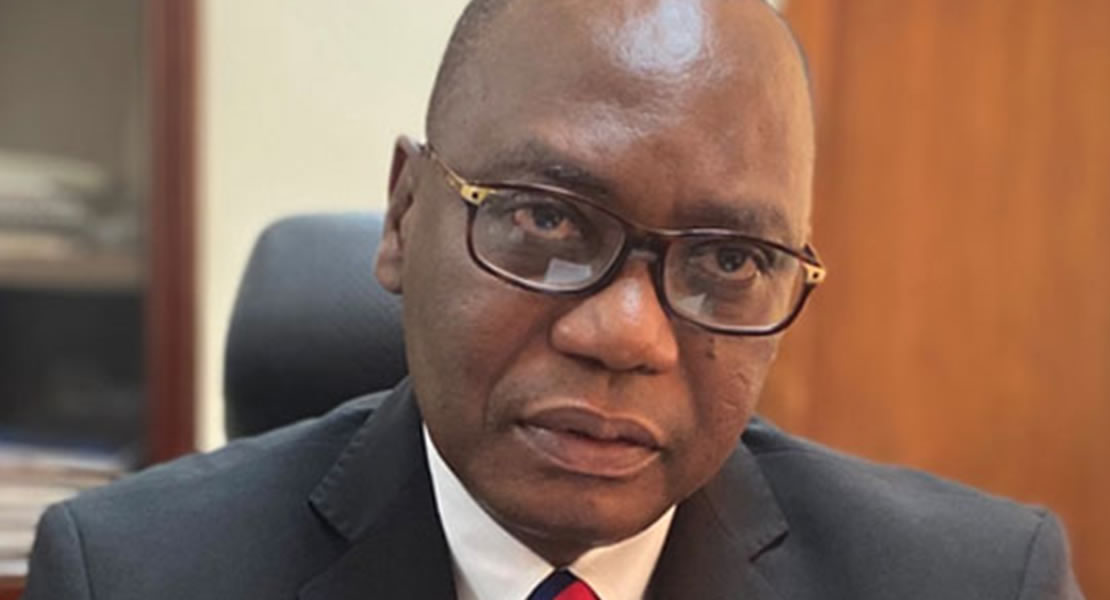 September 24, 2010
The Member of Parliament (MP) for Ahafo Ano North in the Ashanti Region, Richard Akuoko Adiyia has bemoaned the invasion of caskets from China into the country.
The MP observed that lately caskets of different brands have been imported into the country in high quantities to the detriment of local carpenters that manufacture them.
Chinese-made caskets, according to him are being displayed in numerous stores in Kumasi "and the question I ask myself is, don't we have enough casket makers in the country?"
The MP who spoke to the Daily Guide said the presence of these imported coffins displayed in abundance in areas such as Asafo Roundabout, Fante Newtown and portions at Ahodwo have the potential to destroy the businesses of local manufacturers calling on government to do something about the situation in earnest.
"Why should we import coffins from China? We are collapsing our infant industries and wiping out our manufacturing base which is vital to the country's development," he added.
Hon. Adiyia wondered why virtually everything from tooth picks and now caskets are being imported into the country as if nothing can be manufactured here.
The country's over reliance on foreign products, he lamented to the paper has resulted in the collapse of textile industries in Ghana saying "Ghana Textiles exists only in name; there is no textile industry in Ghana."
He said the furniture industry is also on the brink of extinction all because of the importation of Chinese furniture which is rampant in the country.
The law maker blasted Ghanaians for their perception that anything foreign is better than those made in Ghana, stressing "It's about time we patronized our local products to help boost the economy."
Hon. Akuoko Adiyia charged government to do everything possible within its means to protect infant industries and provide an enabling environment for made in Ghana goods to compete effectively with cheap foreign imports.
Source: Daily Guide