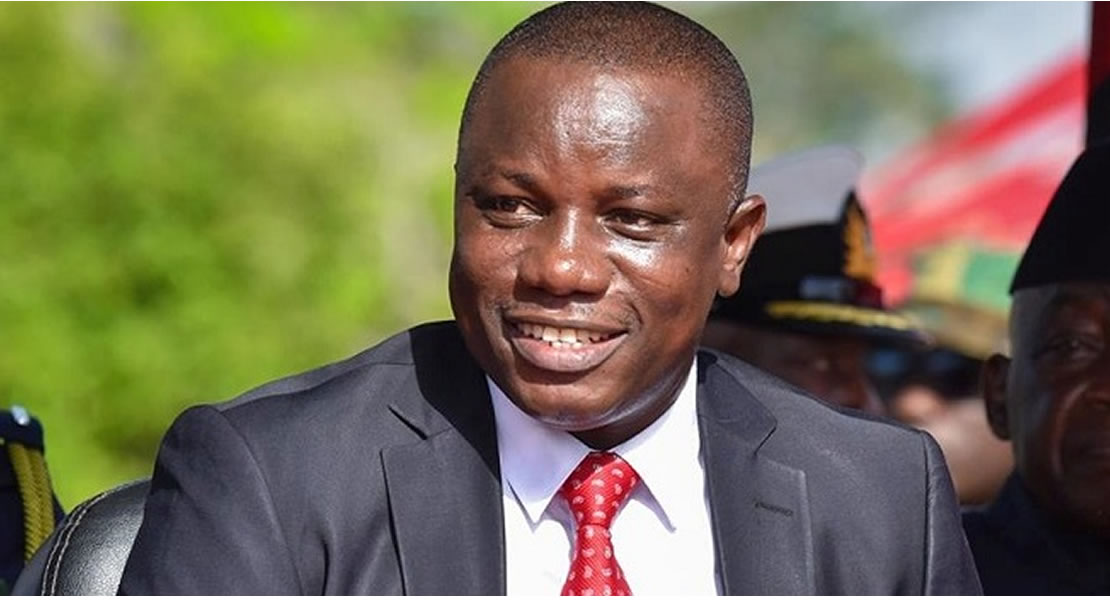 November 12, 2013
Deputy Minority Leader in Parliament is defending the appointment of young people to political office despite growing concerns that they lack the experience for public life.
Dominic Nitiwul who at 25 years in 2002, was considered the youngest MP said the most important quality in a young person is his ability to learn quickly and exercise discretion.
His comments on Multi TV's PM Express follows the sacking of a 32-year old deputy minister of communications Victoria Hammah.
Victoria Hammah was caught on tape saying she will stay in politics until she has made $1m. She also criticised another deputy minister, calling her "senseless, ugly, loud and egoistic"
Her sacking has brought to the fore the importance of experience over youth in political appointments.
But Dominic Nitiwul said a young public office holder can also be experinced noting "there are young people who have experience enough despite their age to occupy political office".
He suggested that the fallout from Victoria Hammah's comments now known as 'vikileaks' should not be used as a basis to question the appropriateness of appointing young people to public office.
Citing himself as an example, the youngest ever leader in Parliament said despite his youth, he has discharged himself well in his 11 years experience in politics.
He also cited Haruna Iddrisu, Minister for Trade and Industry and Isaac Kwame Asiamah, MP for Atwima Mponua as having handled political office with responsibility.
According to Nitiwul, there are old people who have been "complete disasters" and "know next to nothing" despite the benefit of age.
Nonetheless, the Member of Parliament for Bimbila says "you cannot just throw any novice there or somebody who has just completed school who knows next to nothing about politics or running a system or about managing people. if you do that its a huge mistake".
Dominic Ntiwul believes the key is finding a young person with the right attitude.
Myjoyonline.com