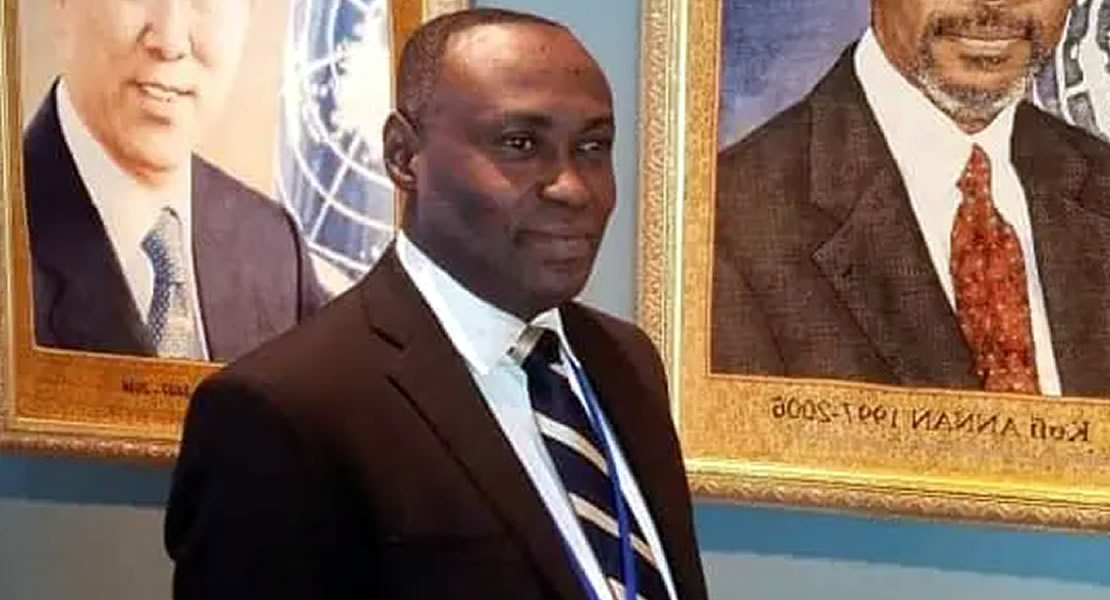 Johnson Kwaku Addu Health Committee ECOWAS Parliament
October 17, 2021
A member of Ghana's delegation to the fifth Economic Community of West African States (ECOWAS) Parliament, Johnson Kwaku Adu, said he has reservations on recommendations and resolutions that are passed by the parliament but are not binding on members states.
"My problem is after all the recommendations what next, and it's time we look at the various constitutional provisions of member states, let us look at where the flaws are in their constitution and make suggestions".
He made this remarks on Saturday, October 17, 2021 at the end of a parliamentary high-level seminar held by the Community Parliament in Winneba, Ghana, on the theme "two decades of democratic elections in ECOWAS member states: achievements challenges and way forward".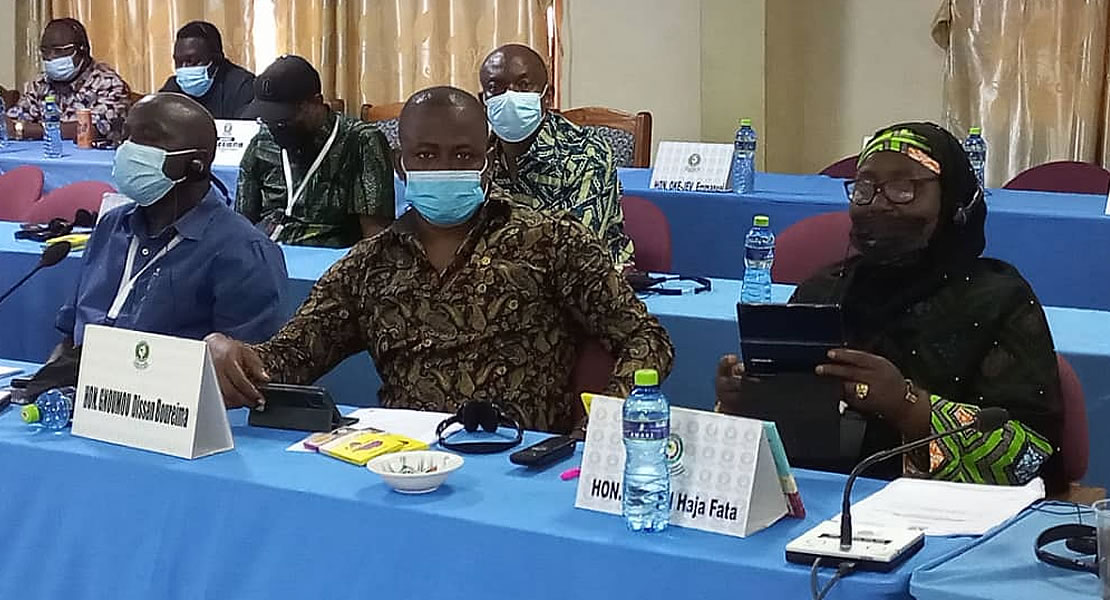 Mr. Adu pointed out that the issue of elongating presidential term which has been condemned and wonderful suggestions made would not see the light of the day because member states are sovereign with their own constitutions.
"So, if you come out with recommendations what powers do we have to enforce them as ECOWAS Community? We should rather look at the constitution of member states, where we interface and have discussion with them. By which we can make a considerable head way, otherwise we would formulate all the nice polices but implementation becomes an issue?"
Again, he said the Community Parliament has had a lot of wonderful talk and recommended nice ideas but at the end of the day implementation is the issue, and "I am going to raise this issue at the Extraordinary Session on Monday, October 18, 2021, the issue of enforcing the recommendation is a big issue", he emphasized.
Kwaku Sakyi-Danso/Ghanamps.com