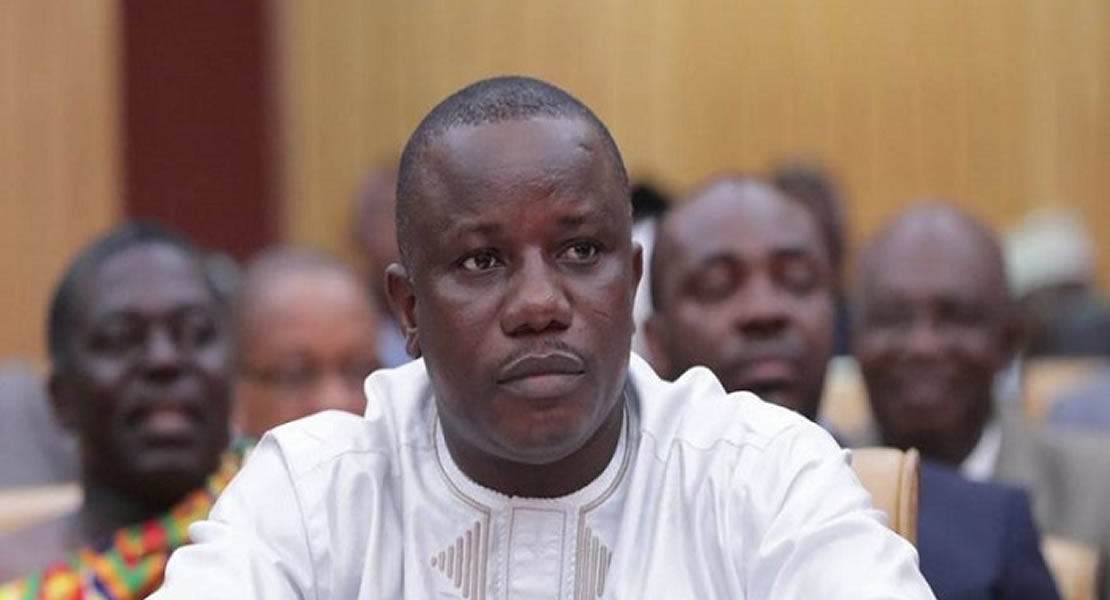 June 25, 2013
Mr Dominic Nitiwul, Deputy Minority Leader, on Monday urged Parliament to effectively collaborate with Civil Society Organisations (CSOs) to achieve an accountable, transparent and responsive government.
He acknowledged that such collaboration would lead to an open government to serve as the essential foundation for economic, social and political progress.
Mr Ntiwul, speaking at a forum organised by STAR-Ghana, added that it would also create avenue for strengthening the transparency of institutions while maintaining the privacy of citizens.
The forum, which was on the theme: "Civil Society Collaboration; A Pre-requisite for Accountable Transparent and Responsive Government," sought to foster such collaboration between Parliament and CSOs.
Mr Ntiwul identified access to information, transparency, and tax transparency, freedom of information, record management, and whistleblower protection as well as anti corruption strategy as key elements for good governance.
The Deputy Minority Leader said CSOs and Parliament should pool resources and work closely irrespective of their mandate to build on Ghana's democratic credentials.
Mr Nitiwul explained that the participation of civil society and citizens in general in policy making, governance and public service was critical to ensuring a healthy and vibrant democracy, good decision making, responsive and trusted institutions.
Mr Fritz Baffour, Member of Parliament (MP) for Ablekuma South, a representative of Majority in Parliament, affirmed that the effective discharge of the constitutional functions imposed on Parliament could be strengthened based on accountability, transparency and responsive governance.
He said civil society through its collaboration with Parliament was necessary to ensure that government adhered to the principles of transparency and accountability because of its unique characterization.
Mr Baffour said as law-making arm of government; Parliament's functions were critical in attaining the needs of the people. "It's therefore crucial to develop partnership arrangements with relevant civil society organisations to effectively ensure that governance system is accountable, transparent and responsive," he added.
Mr Ibrahim Tanko Amidu, Programme Manager STAR-Ghana, said CSOs needed to reframe the way in which they engaged Parliament to reflect an understanding of the institution's unique and difficult role.
He said Parliament went through difficult and diverse perspectives to serve various interests to arrive at policies that sought to achieve national goal and cohesion.
He tasked CSOs to step out of their comfort zones and explore innovative ways of engaging and collaborating with each other for Ghana to be the winner at the end.
GNA