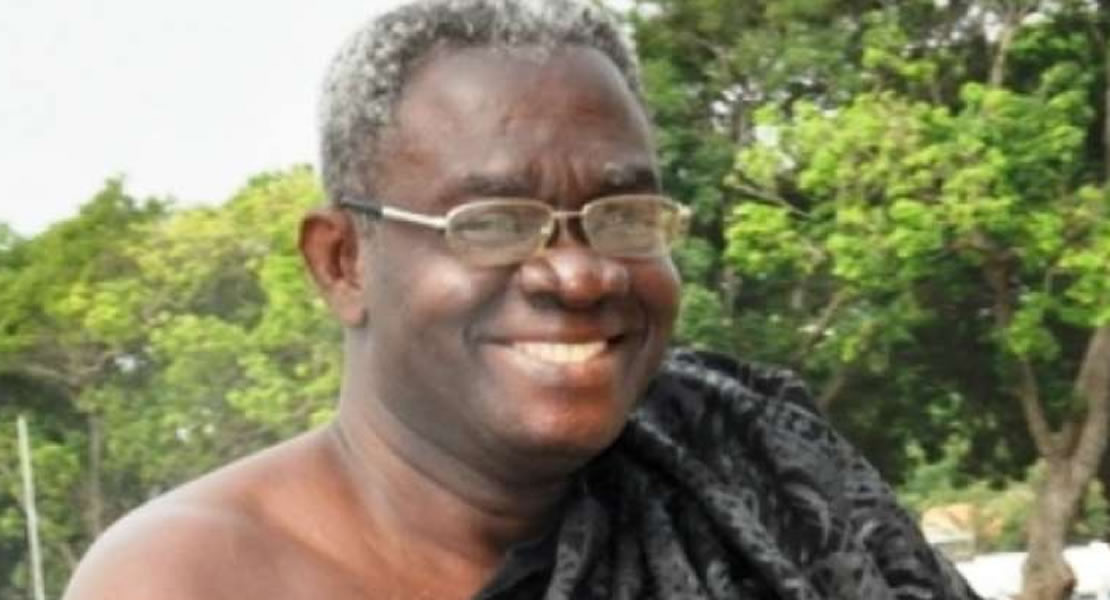 November 30, 2010
Member of Parliament for Asikuma – Odobeng – Brakwa, has formally filed a complaint with the Speaker of Parliament over the bad treatment being meted out to him by his fellow colleagues in the Minority.
According to P.C Appiah Ofori, his colleagues in Parliament have consistently sidelined him in many activities carried out by the minority which has rendered him virtually ostracized from the minority group.
He believes his present predicament is a price he is paying for the alleging that his colleagues in the minority New Patriotic Party took $5,000 bribe before approving the GT/Vodafone deal in 2008.
He claims in addition he has been taken out of the Finance Committee of Parliament and is yet to be given any other committee to serve on, which is in direct contravention of Parliament's own laws which states that a Member of Parliament should serve on at least one committee of the House.
P. C Appiah Ofori, cites his sitting position on the floor of Parliament as one of the many punitive measures being adopted by his colleagues.
He notes that even though he has served for three terms in Parliament, he has been made to sit with the back benches who are new in Parliament.
"Because I spoke against the $5000 issue, they wanted to punish me. But I stand by what I said. We could not sell Ghana telecom than to give away as we did" he said.
The Minority Leader Osei Kyei-Mensa-Bonsu reacting to the issue said his attention has been drawn to some of the complaints filed by his colleague, and he is aware that the Minority chief Whip, Opare Ansah is working to fix the problem.
Story: Kwadwo Anim/ghanamps.gov.gh