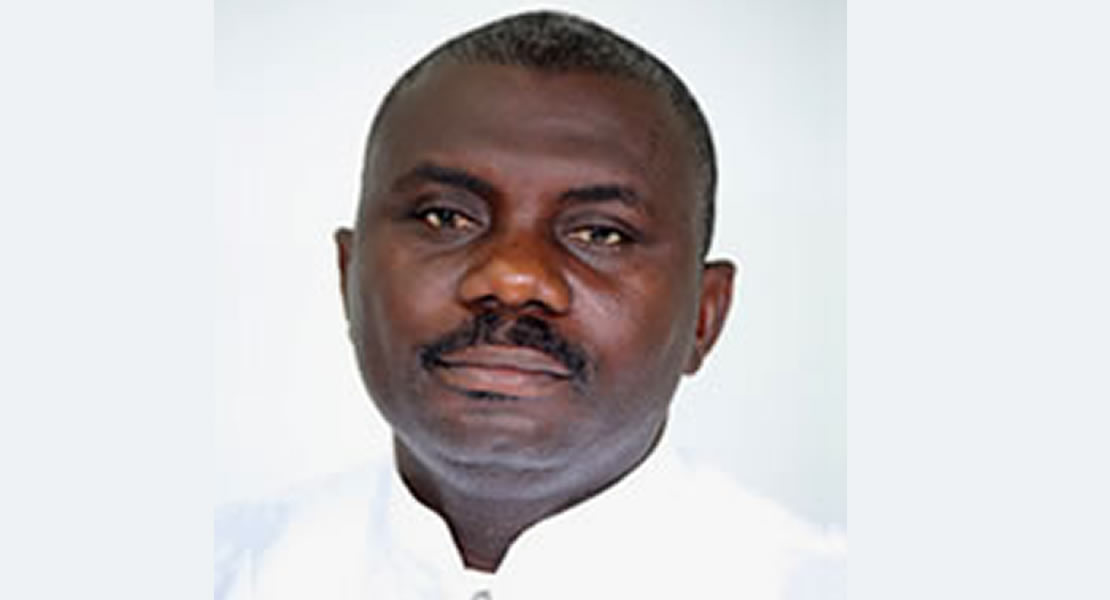 January 9, 2012
The Member of Parliament for Ayesuano, Samuel Aye-Paye has called for punitive measures to be taken against Building Inspectors at the various Metropolitan Municipal and Districts Assemblies who allow structures to be cited on illegal locations.
According to him, the dereliction of duty on the part of such public officials must be taken seriously by the state and have such people pay for their inactions to serve as a deterrent to other inefficient officers.
He expressed these concerns following a report that the Weija Dam which supplies water to Western and Central parts of Accra and the eastern parts of the Central Region faces looming collapse if the illegal structures in its catchment area are not demolished immediately, as contained in a security report.
The report indicated that the collapse of the dam could cause the water from the reservoir to flood the western and central parts of Accra and wash substantial portions of those parts into the sea.
Contributing on the issue on Peace FM's Kokrokoo show on Monday, hon. Samuel Aye-Paye blamed the building inspection of the Ga South Municipal Assembly under which Weija falls for allowing the unfortunate situation to arise.
'' I find it difficult to understand why public officers paid with state money fail to do their work and allow, we allow people to begin to construct their houses to various stages of completion and in some cases fully completing the houses only for the houses to be pulled down for wrong citing. Where were the building inspectors when the houses were being put up'' he asked worriedly.
He stated that over the years, the irresponsibility of some building inspectors has resulted in the demolishing of structures thought to be cited in illegal places at a time when economic conditions are harsh, adding that it's about time that immediate action is taken to hold the building inspectors to account.
Kwadwo Anim/ghanamps.gov.gh