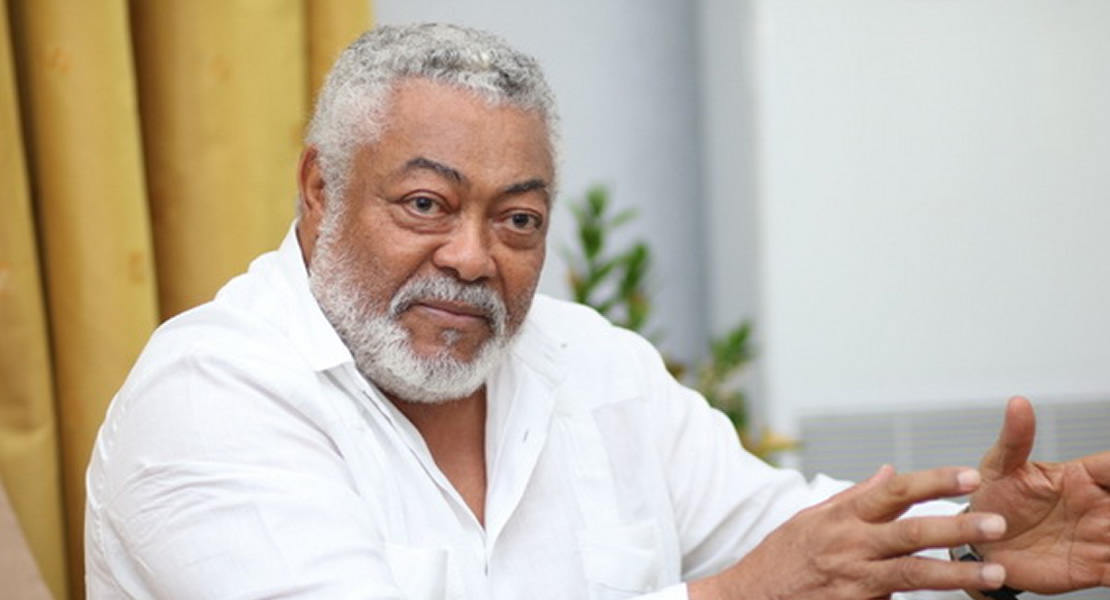 October 11, 2010
The Member of Parliament for Fanteakwa, Kwabena Amankwah Asiamah, has stated that the African Union, (AU) could not have found a better person than Ex President Jerry John Rawlings to serve as a special envoy to Somalia.
According to the Chairperson of the A U, Jean Ping, African leaders asked him to appoint a "high-level personality" who could garner support and generate more attention to the conflict in the Horn of Africa nation, which has not had an effective government since 1991.
Mr Rawlings, 63, will be tasked with "mobilizing" the continent and the rest of the international community to fully assume its responsibilities and contribute more actively to the quest for peace, security and reconciliation in Somalia.
Speaking on Peace FM's morning show today, the Member of Parliament for Fanteakwa, Kwabena Amankwah Asiamah, was of the conviction that Ex President Rawlings was the most appropriate person to deal with the difficult task of brokering peace in a highly volatile area such as Somalia, considering the vast experience he has gathered over the years as leader of Ghana.
He said, Mr Rawlings, who ruled Ghana for two decades, first as a military leader when he staged a coup, and then later as a civilian elected president, is better placed to broker peace between the Al Shabab rebels and the Somali government who have been involved in fierce battle since 2007.
Hon. Kwabena Amankwa Asiamah expressed confidence that just like former President Kufour helped to bring peace to Cote D' ivore, Ex President Rawlings will also do Ghana proud by fostering peace in war-ravaged Somalia.
Al-Shabab, which has been fighting Somalia's government since 2007, recently claimed responsibility for a twin bombing attack in Uganda, which killed more than 70 people who were watching the World Cup.
The group has said that it will continue to undertake strikes in Uganda and Burundi as long as those countries provide troops for the AU peacekeeping force in Somalia.
Somalia has not had an effective central government for nearly 20 years and Al-Shabab controls significant portions of the country.
More than 21,000 Somalis have been killed in fighting since the start of the uprising, 1.5 million have been uprooted from their homes and nearly half a million are sheltering in other countries in the region.
Story by :Kwadwo Anim/ghanamps.gov.gh