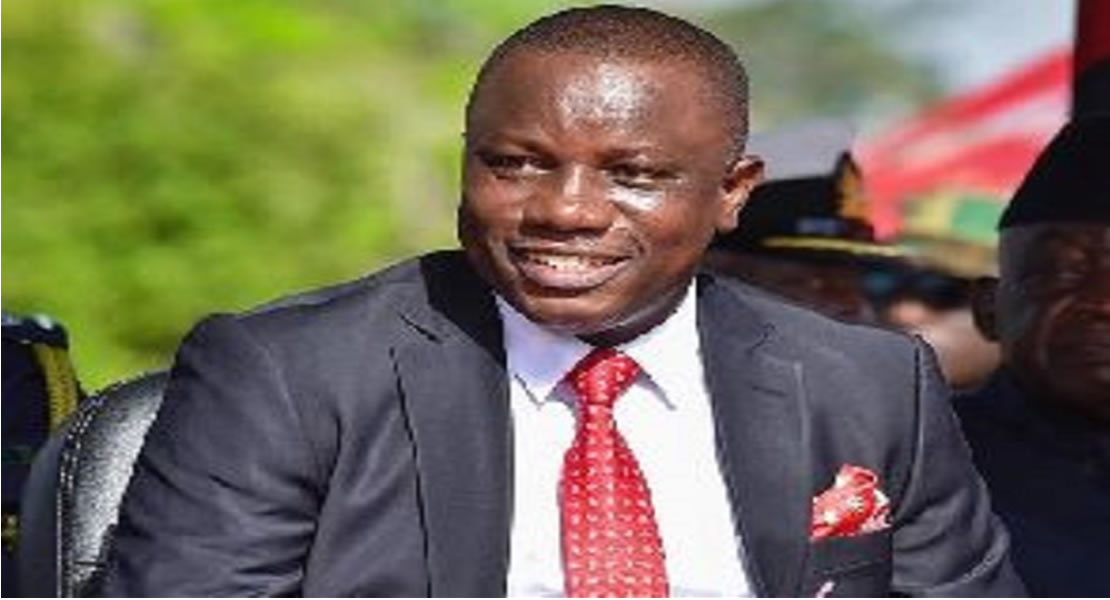 June 24, 2015
In a bid to get Parliament to sympathize and deal compassionately with the displaced squatters at Old Fadama, in Accra, the Deputy Minority Leader in Parliament, Dominic Nitiwul on Tuesday told the House that several Members of Parliament from the three regions of the north, actually grew up in that slum commonly called Sodom and Gomorrah.
He made the comments in support of calls for the Minister of Local Government and Rural Development, Hon. Collins Dauda to be invited to answer questions on a recent demolition of structures in the area with left hundreds of people displaced.
Hon. Dominic Nitiwul, who is also the Member of Parliament for Bimbilla disclosed that he also grew up in the slum.
"Mr Speaker some of us grew up there. Many of the northerners sitting here came through that place before they became big people as we see them today. It is true Mr Speaker, many of them."
The Accra Metropolitan Assembly (AMA) led a demolishing exercise backed by dozens of security men to allow the dredging of the Korle Lagoon to prevent persistent flooding in the area.
The victims incensed by their loss of property stormed the streets of Accra while another group besieged Parliament House to express their anger and in the process, destroyed some property there.
Hon. Dominic Nitiwul however urged the AMA to without delay stay further demolitions and give a road map for the exercise.
"The AMA should stop the demolition and give us a roadmap, nobody is saying they should not do their work. But because of lack of planning you leave the people at the despair of the weather and you are actually leading them to commit crime," he said.
Hon. Nitiwul noted that, failure to present a roadmap could create security problems adding, "the way they are going about things it could create a security problem in the country.  No wonder Parliament was broken into yesterday. If MPs were in the chamber, we would not know what would have happened."
Meanwhile the Speaker of Parliament Rt. Hon. Doe Adjaho has directed that the Minister of Local Government be invited sometime next week to brief the House on the demolishing and the way forward after the exercise.
GhanaMPs.gov.gh