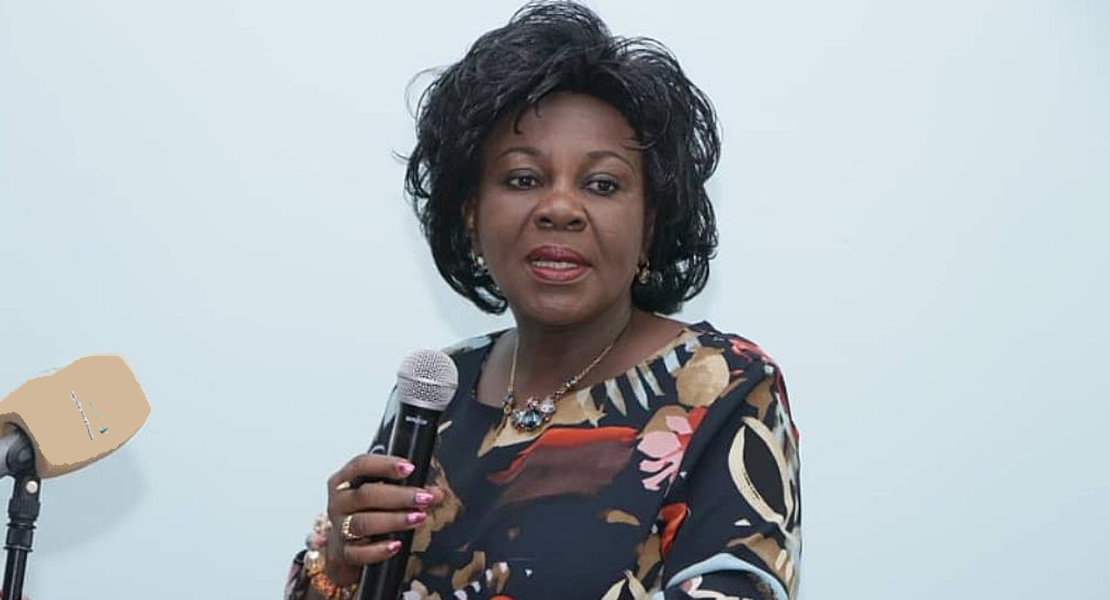 February 14, 2012
A GHs 100,000.00 library and community centre project built for the twin community of Bohyen and Kropo in the Kumasi Metropolis has been inaugurated.
It was the brainchild of the Member of Parliament (MP) for Bantama, Madam Cecelia Abena Dapaah, with funding from the Ghana Education Trust Fund (GETFund).
Inaugurating the project Madam Dapaah said she was confident that it would significantly help pupils and students in the area to improve on their academic performance.
She said the critical importance of education to the progress of society must not be lost on anybody and that was why all needed to pull together to promote access and quality.
The MP said she was determined to go to every length to assist develop education in the constituency by way of the provision of classrooms, supply of furniture, computers and exercise books as well as scholarship to brilliant but needy children.
Mrs. Gladys Amaning, the Metropolitan Director of Education, commended the MP for the project and said it would undoubtedly assist the pupils and students to adopt a reading habit.
A retired educationist, Madam Veronica Amankwaah, donated 500 reading books valued at about £2,000.00 to stock the library.
A special committee under the chairmanship of Mr. C. A. Gyamfi, former New Patriotic Party Constituency Chairman for Bantama, was formed to oversee the proper use of the facility.
GNA